Help us to grow the British Snowsports Fund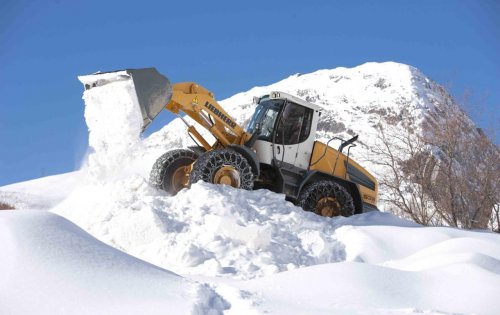 Olympic medals are the goal!

We've teamed up with the British Ski & Snowboard National Foundation to help fund our future Olympians.

We are asking our guests to contribute £2, £5 or £10 towards the fund being created to help train some fantastic British skiers and boarders.

Every penny counts
Every penny we are given goes directly to the funds - there are no admin charges.


Huge thanks to all our guests who have already contributed.