Ski Hosting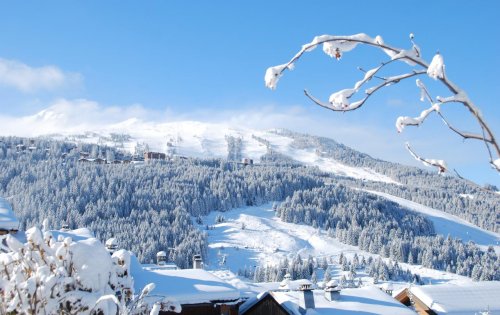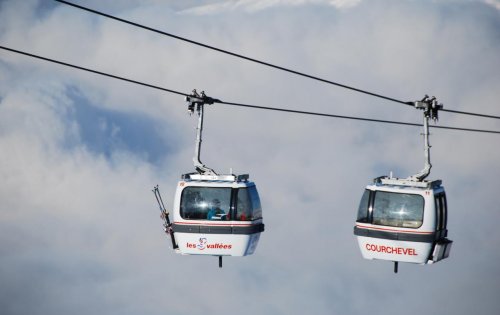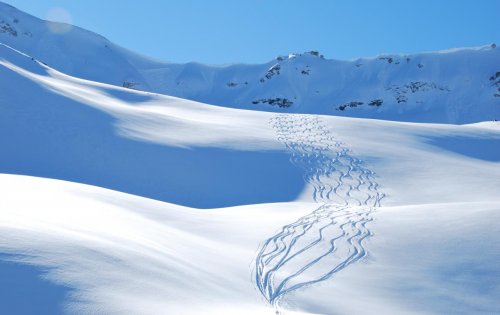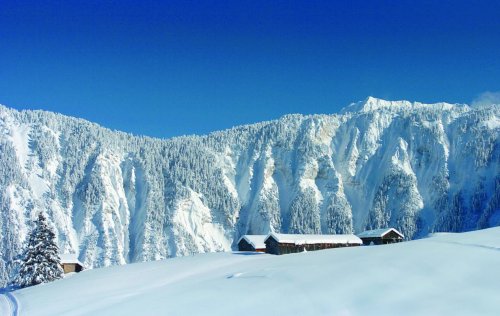 Update on ski hosting
You may have heard that we have been involved in a French court case about ski hosting. Unfortunately that means that for the moment tour operators are unable to provide full on piste hosting services.

We lodged an appeal against the original Albertville judgement. This was finally heard in Chambery on 2nd July 2014.
The verdict was announced in September 2014 and we are very disappointed to say that we lost this appeal.

We have now lodged an appeal with the Supreme Court in Paris. We don't know when this is likely to be heard but will update this page when we do.
We are still very keen to help our guests familiarise themselves with the slopes during their stay with us and help organise groups of people who'd like to ski together.

Any statements we make on the matter appear here

You can watch a news article about the case here.
How can we help?

In light of the ongoing courst case we now have Resort and Ski Assistants (RSAs) instead of ski hosts. They are there to offer you advice on where to eat, where to ski and answer any other ski related questions you may have.

On the transfer bus or once in resort, please let an RSA/chalet host/guest services manager know that you're interested in having help with route planning or restaurant bookings and they'll be pleased to assist you.

In the mornings our RSAs will call round the chalets and help you plan your days activities, suggesting routes, marking suitable coffee stops on piste maps and booking any restaurants you may want to stop at for lunch. We are also keen to introduce single skiers to others of a similar level and organise groups so no one has to ski alone!

We have a facebook page where you can arrange to meet up with other skiers in advance of your holiday:
www.facebook.com/leskimeetups

In addition we are arranging a Valley Rally in Courchevel and La Tania and a Fornet to Brev (Les Brevieres) treasure hunt type affair in Val d'Isere!
Our favourite runs

Courchevel
The peaceful slopes of 1650 have some
fantastic runs – Chapelets being our alltime favourite. There's a huge area to
cover from this far eastern end of the
gigantic Trois Vallées; you certainly won't get bored taking in all that Méribel and Val Thorens have to offer.
La Tania
Quick and easy access into Méribel means that you can cover loads of ground in the Three Valleys – Jerusalem down into St-Martin is always a favourite. Tree-lined Folyères is the best home run ever!
Val d'Isère
As well as the daunting Olympic black
run La Face above Val d'Isère, you should also include the 1200m descent from the famous Aiguille Percee of La Sache over in Tignes. You'll also have chance to ski on both the famous Grande Motte and Le Fornet glaciers.