Childcare Manager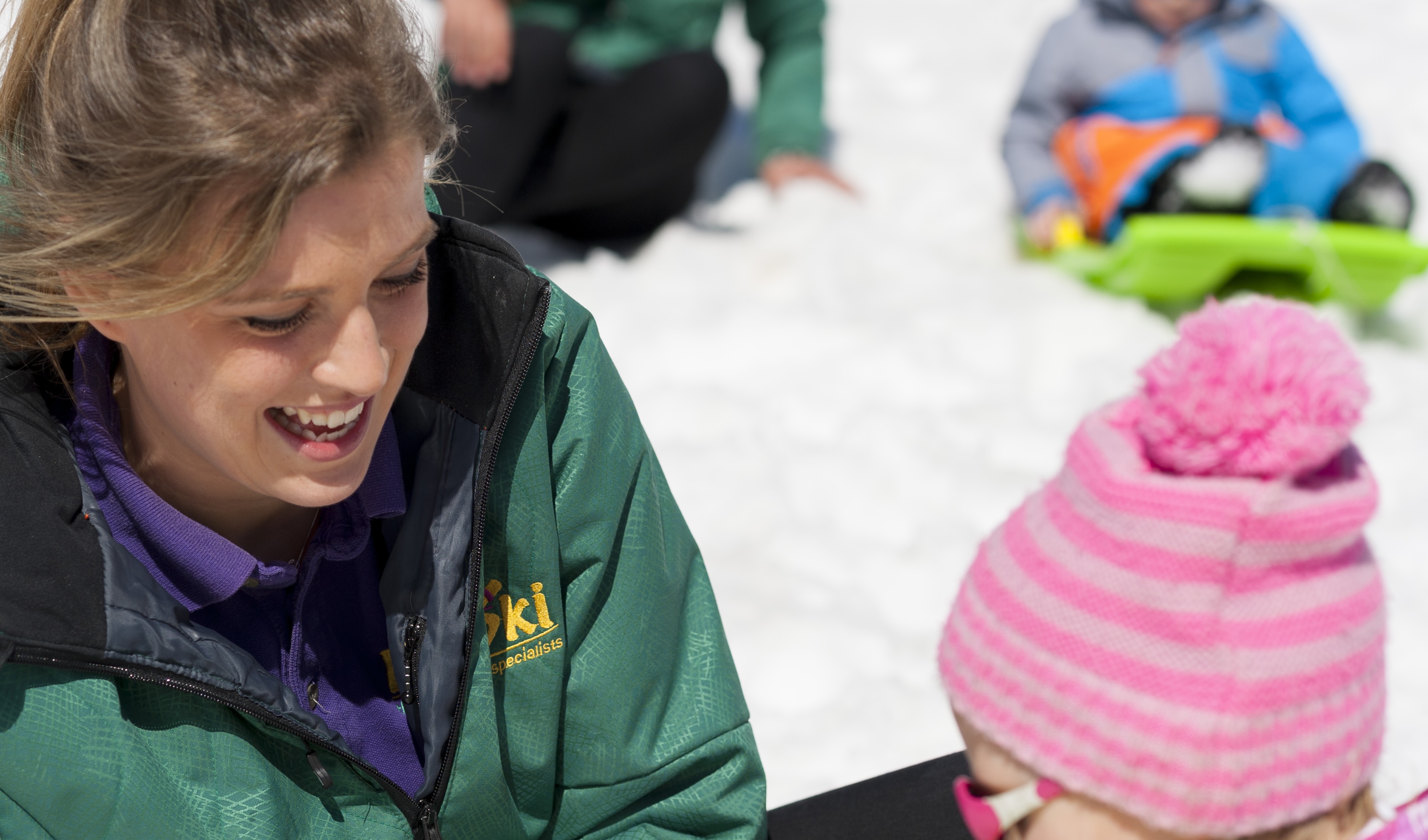 Childcare Manager

Our Childcare team is based in the beautiful village of La Tania, nestled in the impressive 3 Valleys ski resort where we have 5 chalets and over 20 staff.

You will be part of this close-knit team who always end up being like a family! You will lead a team of 6 nannies to look after children in our kid's club or in their chalet.

Click here to watch Jo's video and learn more about the nannies.
Job specification

In La Tania, we offer childcare for children aged from 6 months to 12 years old. We have a kid's club for the older children and look after the younger ones in their chalets.

As Childcare Manager, you will ensure the delivery of effective and appropriate childcare by organising the childcare staff rota, meeting the children's parents and supervising childcare.

You will lead a team of 6 nannies who will look after children using the UK nanny : child staffing ratios.

We have exceptionally high standards in terms of health and safety that you will be responsible for maintaining.

The children we look after only stay with us for a week so your team will get to know them very quickly.

You will need a creative outlook to plan and facilitate a fun programme for the week - whether it be arts and crafts inside, playing snowballs outside or going on a bus journey to another village to visit soft play. We like to keep it varied and exciting!

The nannies can send text updates to parents during the day but you will be the main point of contact for parents. If there are any issues you will be in charge of responding to and reporting these.

Click here to learn more about our childcare programme.
A typical day...

You will work from 9am-5pm, 5 days a week and you will decide the staff rota for the childcare team including yourself.

You will start work at 9am and supervise the nannies or help provide childcare in the kid's club or in the chalets. This is the start of a fun-filled day of activities for the older kids or you may be looking after babies who could still be asleep!

We also offer lunchtime supervision for kids who are in ski school all day so you may accompany the nannies to pick them up from ski school. They will be looked after for a couple of hours before returning to ski school or their parents.

For lunch, you will supervise the nannies who make a simple kid's lunch - something like jacket potato with beans or tomato pasta and a sweet treat after like jelly.

It will be more fun and games in the afternoon, maybe playing outside if the weather allows.

You will have two days off a week. The childcare team all have Sunday to enjoy the mountain together and you will have another day off during the week to ski with the rest of the La Tania team.

For an hour or so on Sunday evening you will meet the children's parents in their chalets and discuss the week ahead.
An ideal candidate is...
Organised - you need to plan ahead, using guest bookings to inform your staff rota and ensure children receive appropriate childcare.

Responsible - you are resonsible for the safety and enjoyment of the children during their stay and parents will be relying on you to make sure their children are well looked after.

Caring - you need to be approachable to the children since it can be daunting for youngsters to be apart from their parents and also to the nannies as their manager.

Essential requirements
PLEASE NOTE: Please check your passport validity. British passport holders must have at least 6 months left on their passport to travel to France.

You must have a Level 3 NVQ/NNEB/CACHE or equivalent childcare qualification.

Previous management or supervision experience is advantageous.

We will be looking for relevant work experience with children from 6 months-12 years old.

You should be available from late November to mid-April.