Head Nanny
NOW RECRUITING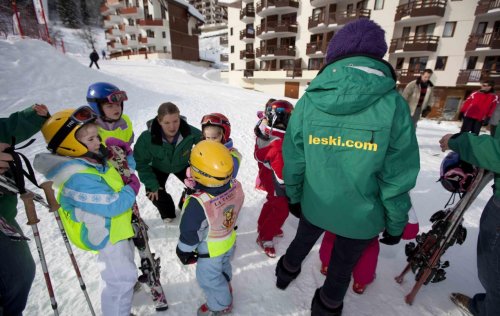 Head Nanny

The Head Nanny will be responsible for the operational management of our creche in La Tania, ensuring the delivery of effective and appropriate childcare.

Want to apply? Download an application form (click on the link below) and email it back to us on recruitment@leski.com.


What we're looking for:

You'll be a dedicated and caring person, with relevant qualifications in childcare. You'll have bags of experience within a childcare setting. You'll enjoy organising and planning, and your experience in supervision or management will mean you're approachable, decisive and fair when communicating with your team.

As always with childcare, you'll need a creative outlook to provide an excellent holiday experience for the children visiting the crèche. It almost goes without saying that we have exceptionally high standards in terms of health and safety that you will be responsible for maintaining.
Your responsibility:

Main duties will include the co-ordination and management of the team of 4 nannies: planning and organisation of staff rotas, ordering and accounting for resources and liaising with parents, the UK office and other managers.

The Head Nanny will work 5 days per week, of which 3 days will be spent working alongside staff in the Le Ski crèche.
You'll closely supervise cleaning and hygiene standards in the play and sleep areas, kitchen and bathroom.
Skills and experience:

- NVQ level 3/NNEB/CACHE or equivalent childcare qualification essential

- You should have previous management or supervision experience

- Experience within a childcare setting is essential

- You must hold a valid British/EU passport and National Insurance number