Nanny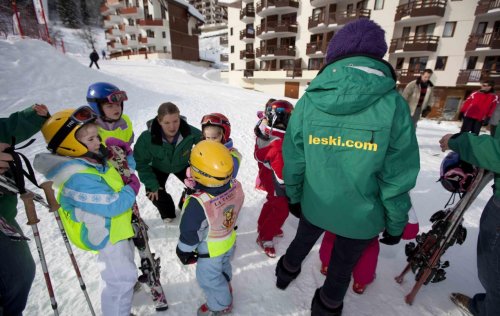 Nanny
Our friendly childcare team works together to provide a fun atmosphere for all the children that come on holiday with us. Nannies organise indoor and outdoor play activities, help serve the children's lunches and take older children to and from ski school.

We use UK nanny:child ratios. You will be working 5 days a week in a team of 5 childcare staff, looking after children aged from 6 months to 12 years. Babysitting is optional for extra cash!
What we're looking for

A positive and friendly qualified Nanny, with a creative attitude to organising play activities for children. You will be reporting to the Head Nanny and working alongside other Nannies. Children visit usually for just one week, so you will quickly make them feel welcome and included within the group of children you are caring for.
Skills and experience

- A happy disposition, flexibility, confidence and a good imagination are essential

- You should have a Level 2 or above NVQ/NNEB/CACHE childcare qualification or equivalent, and experience with children of the above age range

- You must hold a valid British/EU passport and National Insurance number


More about childcare

To read more about the childcare services we offer, click here