Weather & Snow
APRIL 2018

This month has seen the usul rise in tempertures, but nowhere near warm enough to melt the best base we've had for 35 years. Spring skiing this year will be amazing.

The official measurements of the amount of snow which has fallen show that you have to go back to 1980 to see similar levels. As Le Ski started in 1982 this is the most snow we've ever seen!

We will probably still be skiing in May at this rate...


Click here to see our latest videos from the Alps

Click here to see our latest photos from the Alps

Click here to read our blog and snow reports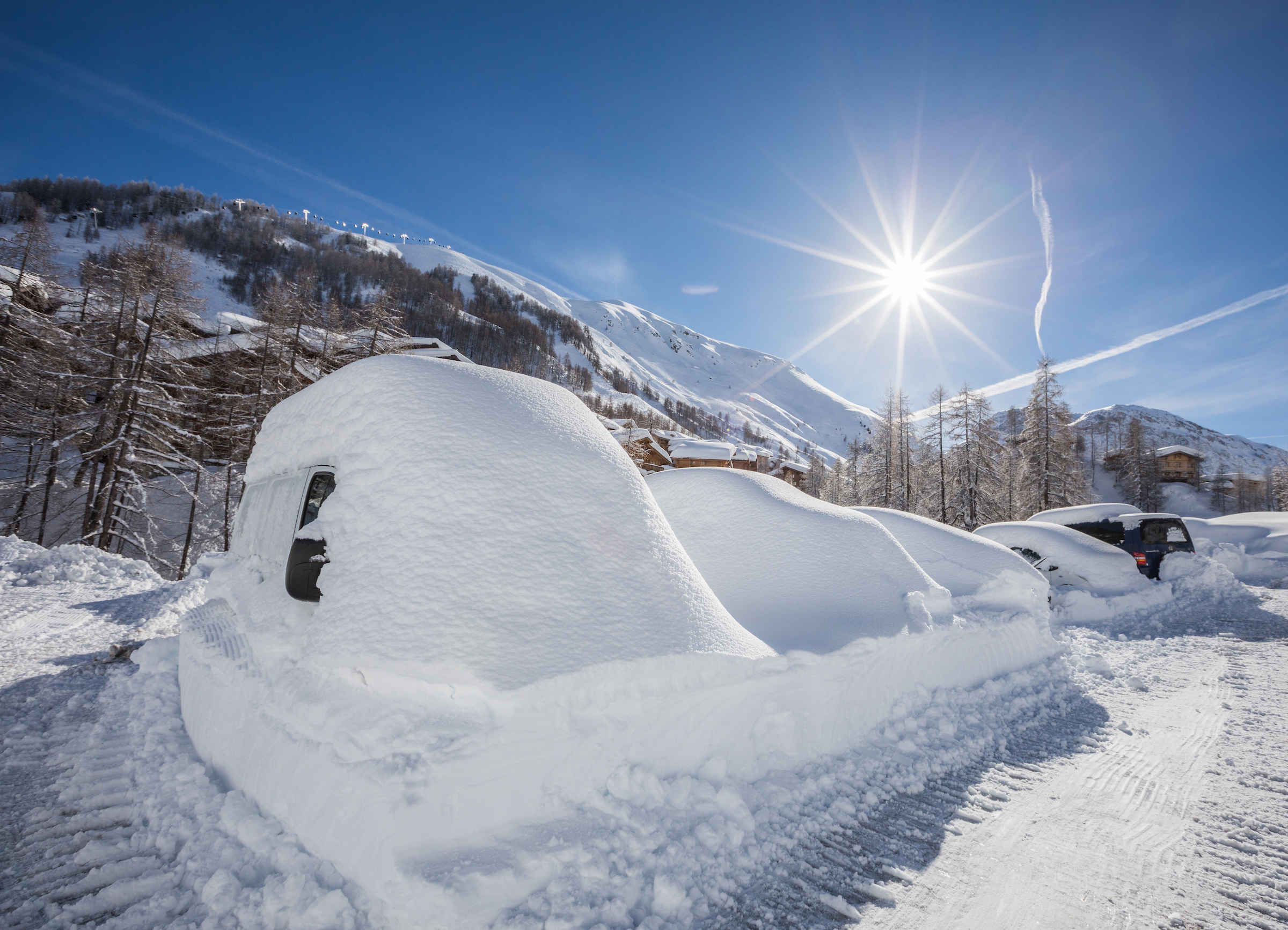 Val d'Isere January 2018
We recommend you take our flight and transfer rather than driving...

This winter's snow has got everyone excited about next year and holidays are filling extremely quickly. See here for our generous early booking offers