Le Ski and wine...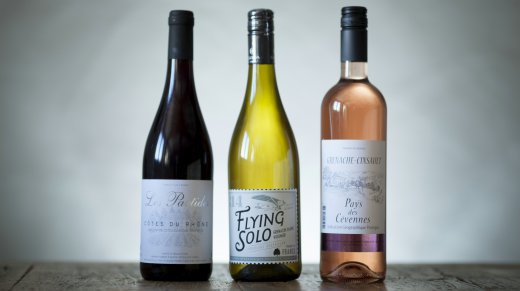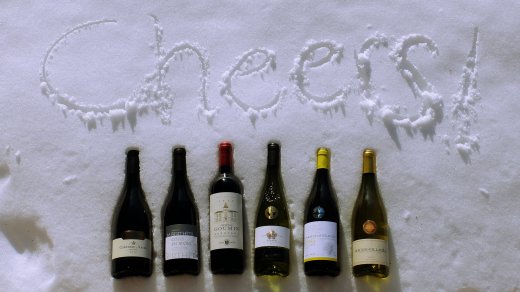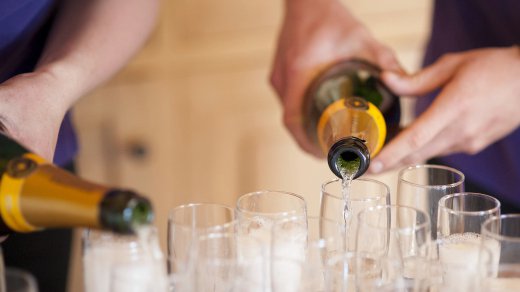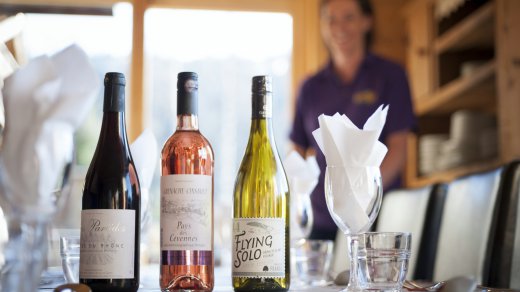 How does it work?



You choose...

A 6 reds or
B 6 whites or
C 3 reds & 3 whites or
D Any combination of the 6 wines
E 4 bottles of Prosecco

The cost is 49 pounds per person prepaid in the UK.

Call 01484 548996 to add this great value package to your booking and make the most of your holiday...





We like our wines...
And we know you do too as we manage to get through around 20,000 bottles of our house wine every season!

With Le Ski there's a choice of unlimited house red, white or rose...

...plus the wine lovers' package detailed below