Le Ski and wine...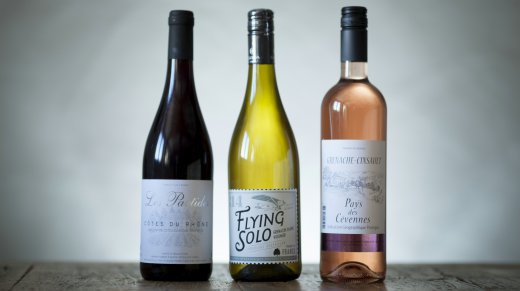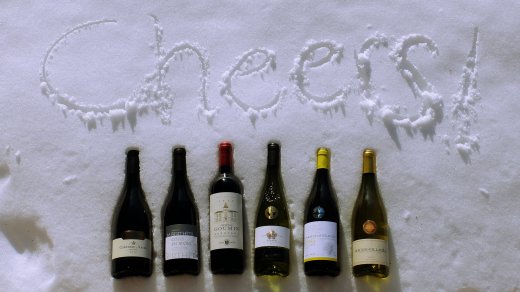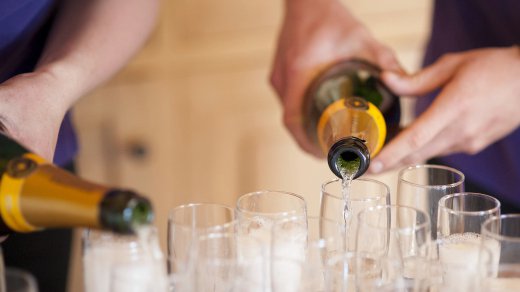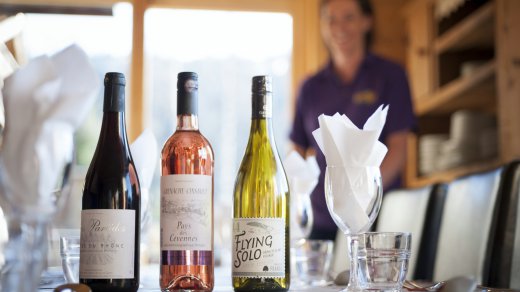 Wine lovers' package
Look forward to a special treat on holiday by adding a great value wine lovers' package to your booking.

Mix and match from the selection, with any 6 bottles of red or white wine or 4 bottles of prosecco for just £49.

Tasting notes
If you're really keen see the full tasting notes of each wine here.
Choose from...
Reds
- Domaine La Berthete Cotes du Rhone
- Chateau Goumin
- Manoir Grignon Cabernet Syrah
- Gran Fabrica Gran Reserva 2012

Whites
- Bourgrier Les Arpents Sauvignon
- Saumur Cuvee Signee Eric Laurent
- Les Vignerons Terres Secretes Macon-Villages
- Italia Pinot Grigio

Prosecco
- Bel Star Prosecco
We like our wines...
A trip away to the mountains isn't just for the beautiful scenery and snowsports, it's also an opportunity to indulge in some delicious food and wine… we are in France, after all.

We like our wines and we know you do too as we manage to get through around 20,000 bottles of our house wine every season!

With Le Ski there's a choice of unlimited house red, white or rose...
plus the wine lovers' package detailed below.



How does it work?
Call 01484 548996 to add this great value package to your booking.

We will send you a simple order form to complete to make your selection of wines.

Your wines will be waiting for you upon arrival to the chalet, Santé...