Hire Shops
Our recommended outfitters in your resort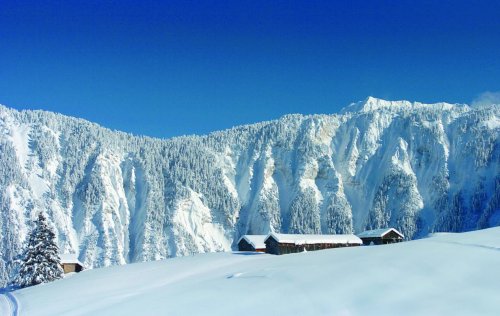 Hiring equipment
If you've skied with dodgy equipment, wearing ill fitting boots, then you'll know how important it is to get it right first time!

We have worked with our recommended shops for MANY years now, because they provide our customers with great service and decent equipment.

They're also available all day, so if you are having problems, you can drop in and get help straight away.
Val d'Isère
This year we have a comprehensive new shuttle service for all our Cacholet chalets and Belle Etoile guests.

We recommend two hire shops in
Val d'Isere:
Snowberry
We have worked with Snowberry for many many years and highly recommended them. Click here for prices and their website
Our partner code is 112LSK

Skis or boards and boots hired from Snowberry can be stored here overnight meaning you don't have to carry it back to the chalet. There is a wide range of premium plus, premium and economy equipment, the shop is open every day of the week and their customer service is excellent.
Eskiador
This is an extremely friendly shop very close to our Cacholet chalet complex. There is a wide range of premium, economy and budget equipment; the shop is open every day of the week and you can store skis or boards and boots you have hired here overnight.

Le Ski guests get 30% discount at Eskiador - see below for some example prices in Euros:

Ski packs (skis/board and boots)
Beginners 106
Intermediate 124
Advanced 139
Diamond 155

Please email here for queries and reservations regarding Eskiador or call +33 4790 60387

Courchevel
We recommend three hire shops in the centre of Courchevel 1650:

Francis Blanc Sports
Intersport
White Storm

We have made special arrangements for our guests to be able to leave equipment hired from these shops overnight which saves you carrying everything back to your chalet.

They will also accept your own equipment for overnight storage, but obviously not that from other hire shops. They are all open all day, every day of the week, even Christmas and New Years Day.

Like anything there are cheaper options available but our experience tells us that these shops provide the best equipment and service to our guests.
La Tania
Offering a mobile service to our
guests, White Storm visit our chalets on Sundays, which makes things much easier when travelling with children.