Chalet Manager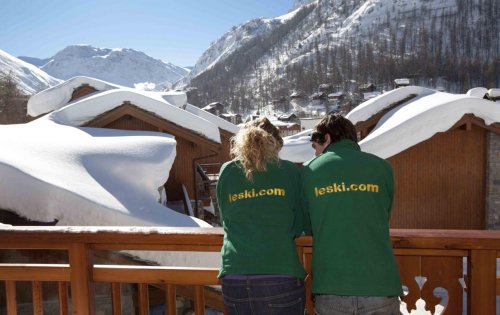 Chalet Manager

The smooth running of our chalets will be your responsibility in this challenging position. Using your catering experience, you will ensure that the chalet staff in resort are equipped with everything they require to provide a high quality service to Le Ski guests. We have one Chalet Manager per resort.

Want to apply? Download an application form (click on the link below) and email it back to us on recruitment@leski.com.
Your responsibility

Purchasing and ordering supplies, stock control and budgets are amongst your remit, as well as ensuring consistency of practice, and that all legal regulations are adhered to. To this end, you'll perform regular cleaning checks on all chalets, and will dine twice a week in a chalet (more often if required), helping the hosts with service and clearing away. You are responsible for the Chalet Hosts, Chalet Supports, Chalet Assistants and Resort Support. You report to the Alpine Manager.
Skills and experience

- You should be highly-motivated, resourceful, energetic and flexible

- Previous catering experience is essential, and you may well have a season's chalet hosting under your belt.

- Managerial experience is essential, as is confidence with miscrosoft excel

- A knowledge of French is a definite advantage

- You should have held a full driving licence for more than two years

- You must hold a valid British/EU passport and National Insurance number