Chalet Manager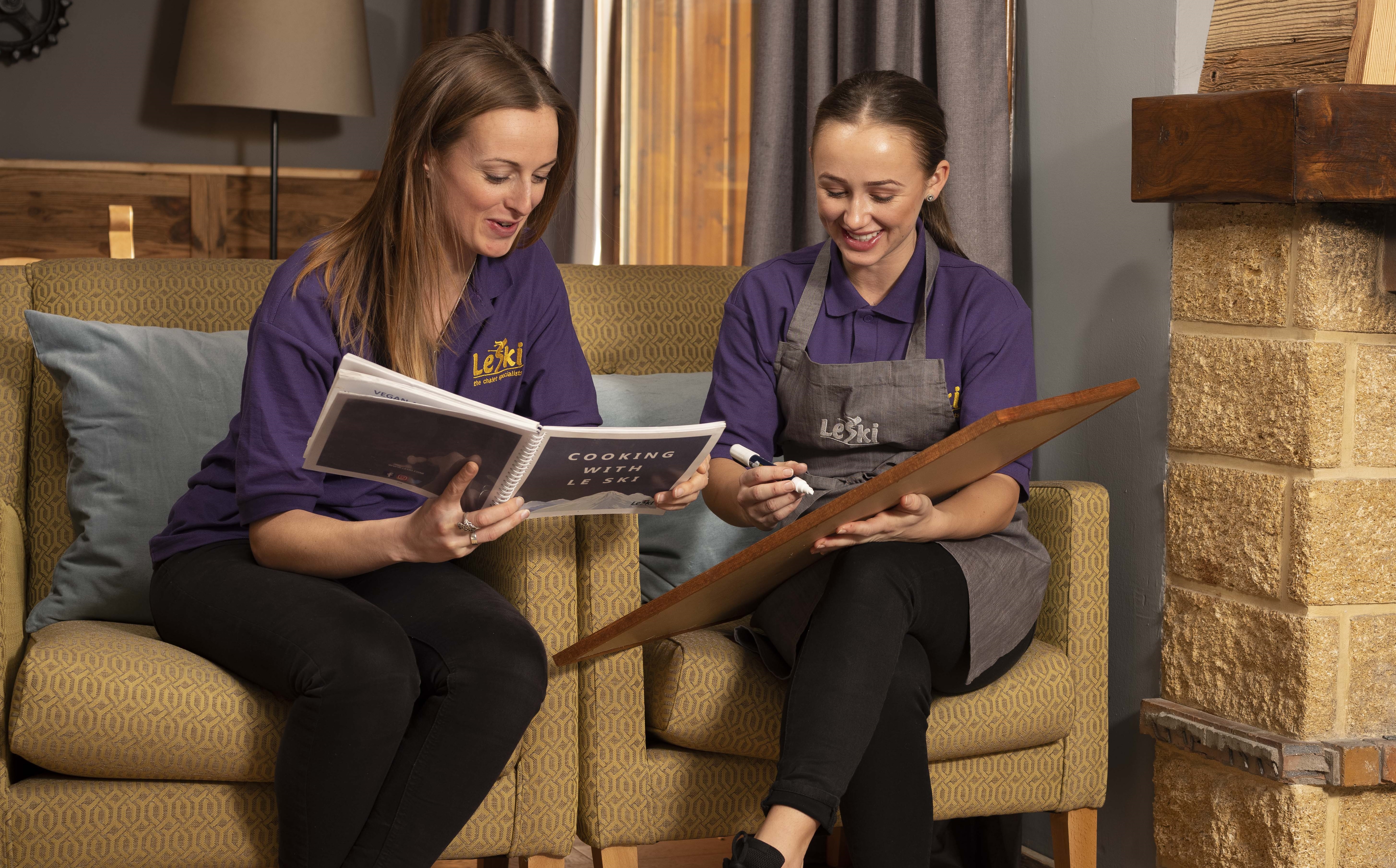 Job specification
This is a varied position in which you will direct all chalet operations in a designated resort. Jobs range from managing staff to ordering food and conducting chalet cleaning checks.

You will be part of a team of managers: Chalet and Assistant Chalet Managers, Guest Services Managers and you will be supported by experienced members of the team who work for Le Ski full time.

Managing staff
In your resort, you will be responsible for the chalet hosts. This includes making their weekly work rota and leading staff meetings.

There is also an element of pastoral care as Chalet Hosts will report to you if they are ill or injured and unable to work.

Ordering
Unlike some chalet companies where Chalet Hosts do their own budgeting and shopping, you will take charge of this for all chalets in your resort.

This includes placing weekly orders for food, wine and laundry.

Maintaining chalet standards
You will be very hands-on in making sure Chalet Hosts are maintaining excellent standards with their cooking, cleaning and customer service.

You will dine in chalets twice weekly with guests which is a chance to support Chalet Hosts and check these standards. You will also carry out regular cleaning checks and monitor guest questionnaire feedback.

A typical day

Chalet Hosts start work at 7am to prepare and serve breakfast. You will start at 8am.

Typically, your morning will begin in the office. Placing food, wine and laundry orders which are all done online and completing other office admin such as reading guest questionnaire feedback forms.

Later in the morning, you will visit the chalets to carry out cleaning checks and support the Chalet Hosts. You will finish around 11am.

You are free to ski or do as you please during the day!

In the evening, you could be supporting Chalet Hosts during dinner service, sorting deliveries of food and wine or catching up with office admin.

Usually, you will finish work around 8pm but if you are dining in a chalet you would stay a bit later. It's a chalet holiday tradition at Le Ski to dine with the guests!

It's a real dinner party atmosphere in the chalets, starting with canapés and fizz. Guests are often very welcoming and look forward to having you joining them.

You will get two days off during the week which are on the same day as all of our resort staff.
An ideal candidate is...

Professional - we have a record of receiving excellent guest feedback so we will want you to support Chalet Hosts to achieve this with their catering, cleaning and customer service.

Adaptable - the role is varied day to day and you never know when staff might get ill or injured so you will need to have an open mind to change your plans if this happens.

Organised - you will need good time management to make sure you can juggle all your different tasks effectively.

Essential requirements
PLEASE NOTE: Please check your passport validity. British passport holders must have at least 6 months left on their passport to travel to France.

Previous experience as a Chalet Host is advantageous. We will also look for relevant work exerpience in catering and hospitality.

Occasionally you need to drive. You must have held a full driving licence for a minimum of 2 years. We provide winter driver training.

You should be available from late November to mid-April.