What's Included?
Amazing value...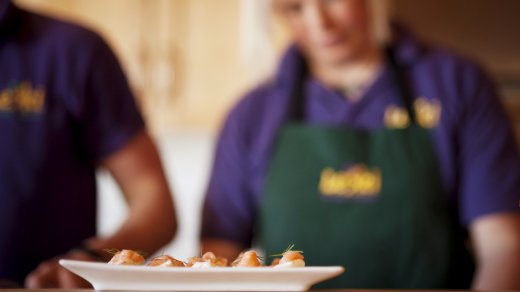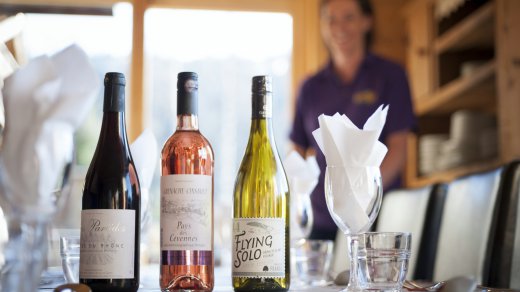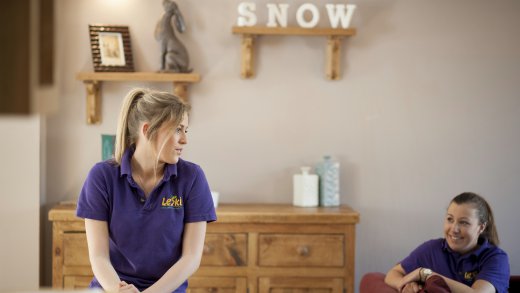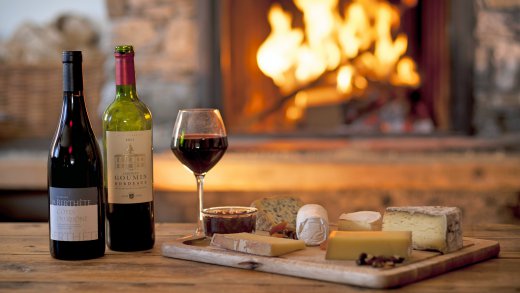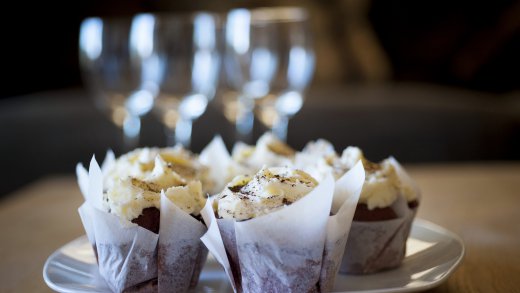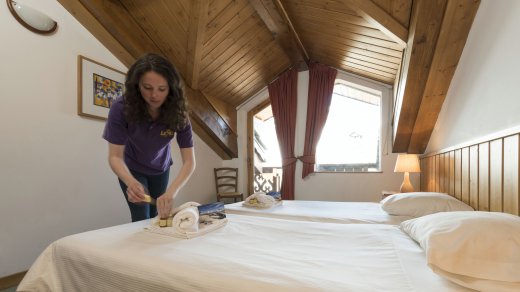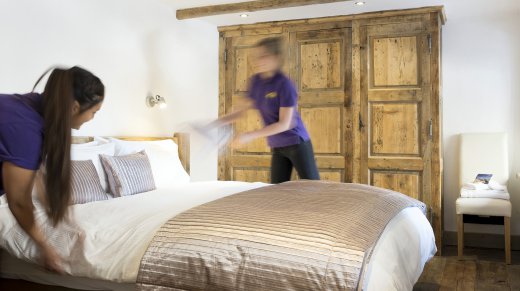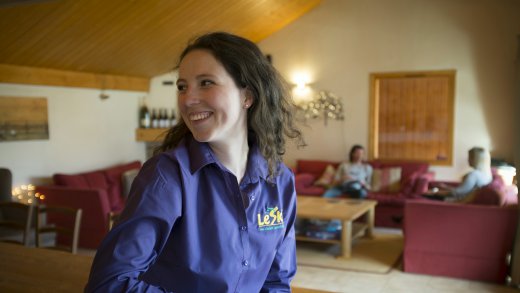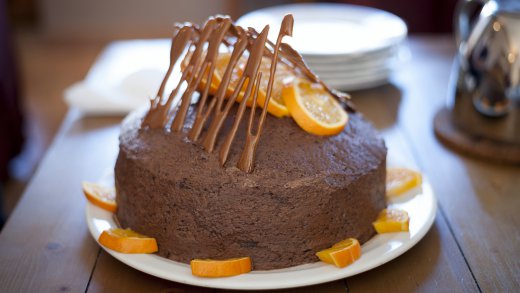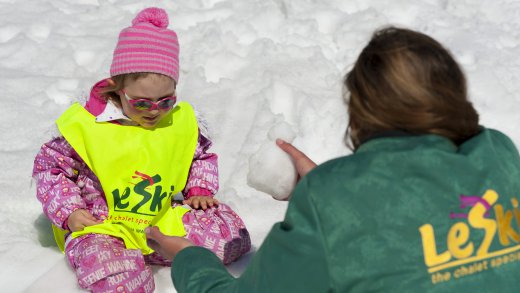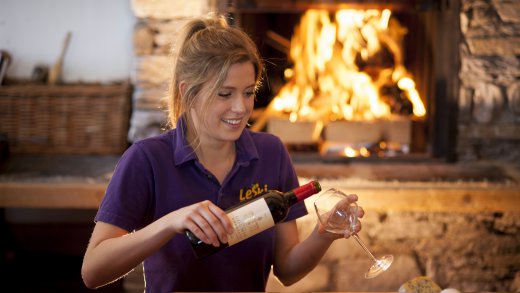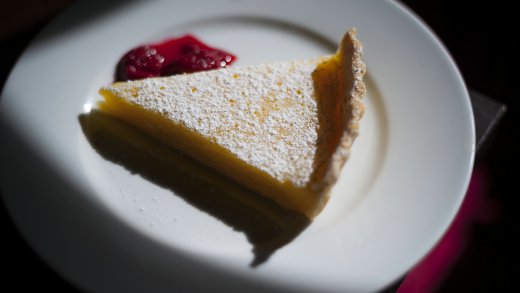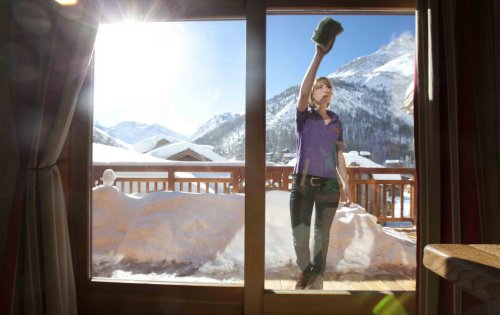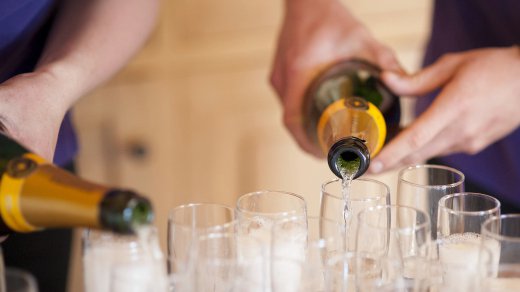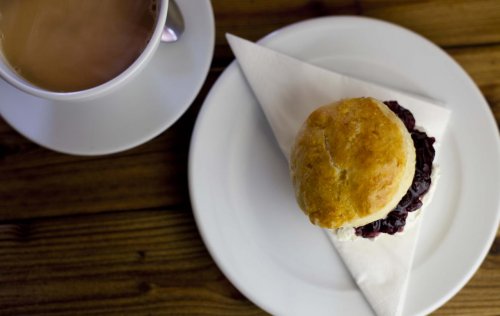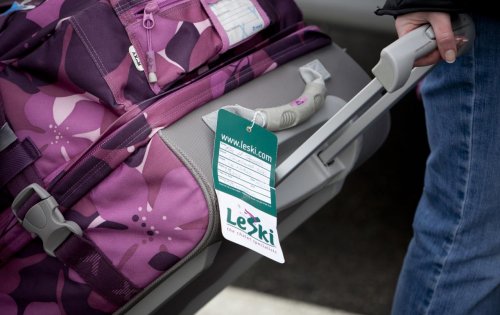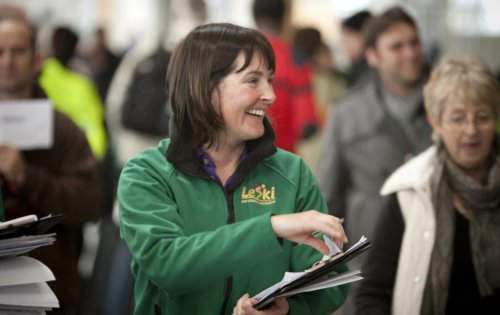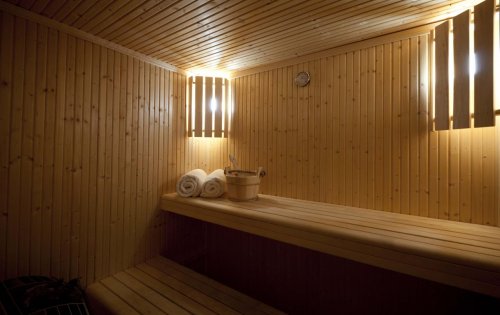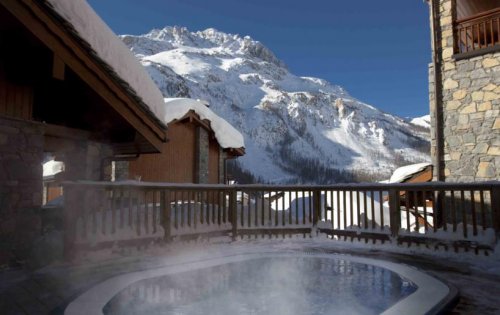 Le Ski holidays include the following:
Return flights from London Gatwick to Chambery. Please add £45 for Manchester to Chambery flights and see Flights & Travel for details of other travel arrangements and prices

Return transfer from airport to your resort when using our flights

Chalet board: cooked breakfast, afternoon tea and a 3-course evening meal with unlimited wine at dinner, coffee and mints 6 nights a week

Champagne reception with canapés on Sunday evening, with Kir and canapés on Saturday evening. Cheeseboard once a week.

Bath and hand towels - these are changed midweek

Resort staff's services

Taxe de sejour, other French taxes & VAT of approximately £50

Taxes for UK & EC departure, arrival, airport & security taxes: approximately £50

WiFi We don't charge extra for WiFi in any of our chalets. Please note however that bandwidth in the mountains is not as powerful as we may expect in the UK. Neither is the amount you can download necessarily unlimited. Please consider fellow guests when downloading. Bandwidths are frequently upgraded by resorts and we will continue to lobby for service improvements.


It's the service that keeps our customers returning year after year!
'Katie and Ella at Sureau were superb in every way and it was because they were such brilliant hosts that we booked again. Nothing was too much trouble, the food was gorgeous, beautifully presented and we even came away with some recipes.'
- David, Chalet Sureau, January 2018
There is an extra charge for any under occupancy of bedrooms. This equates to 40% of the standard grid price for each empty bed in a room (please see the relevant chalet webpage).

Please note there is a limit to how many EBCs are allowed in each chalet. We reserve the right to cancel/amend a booking if there are too many EBCs on it. Please contact 01484 548996 with any queries.