Food & Wine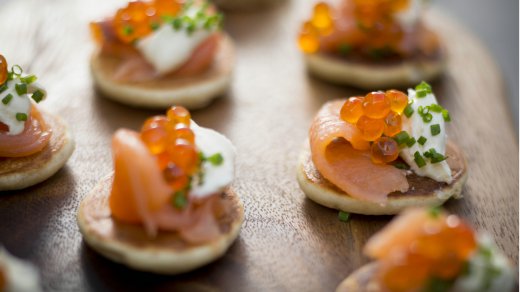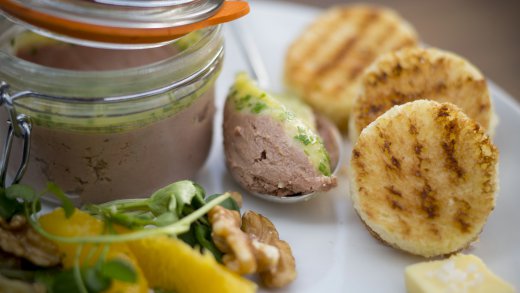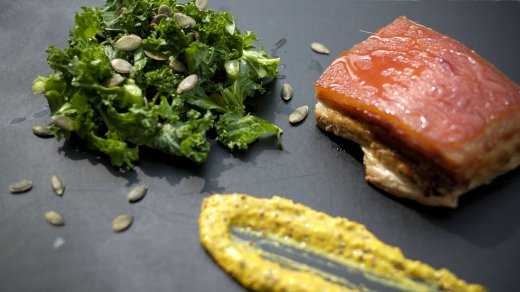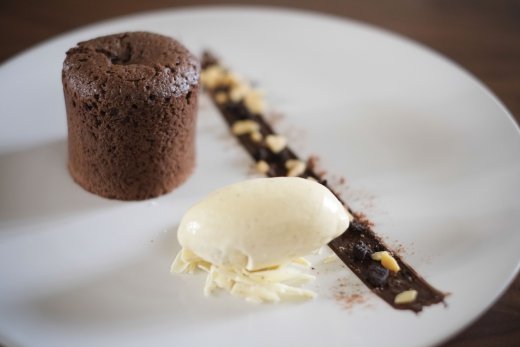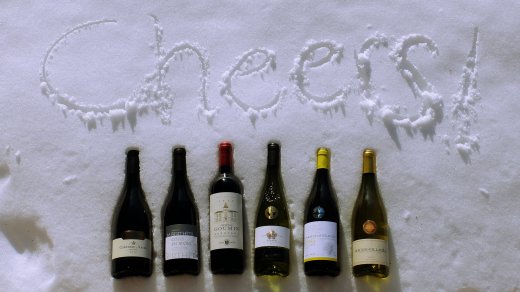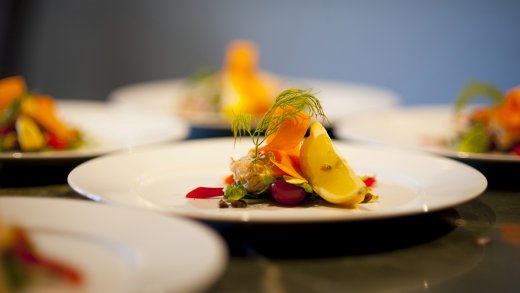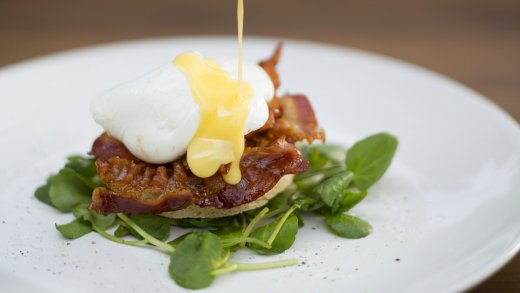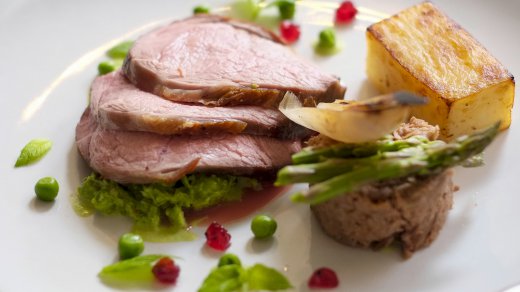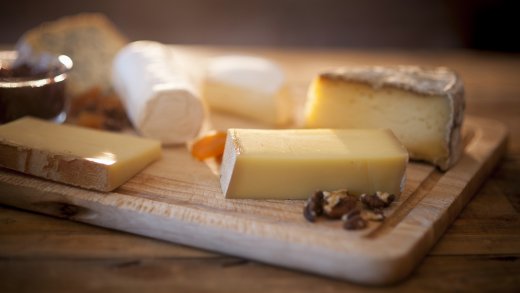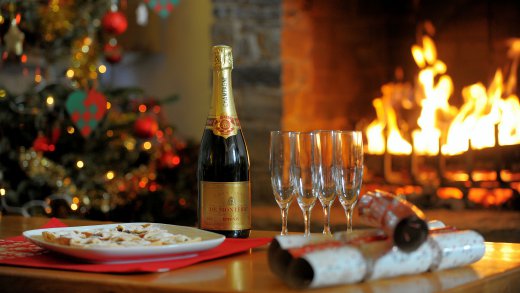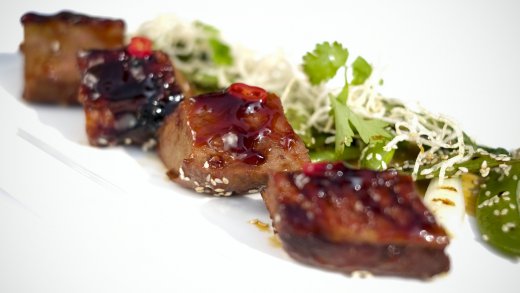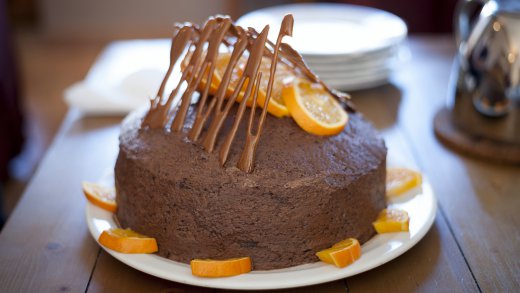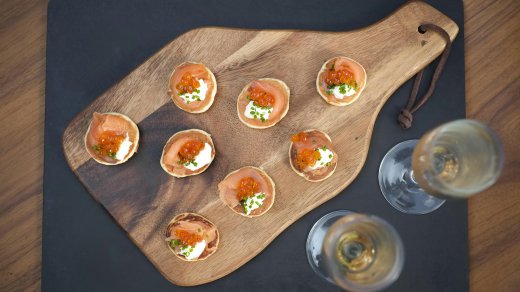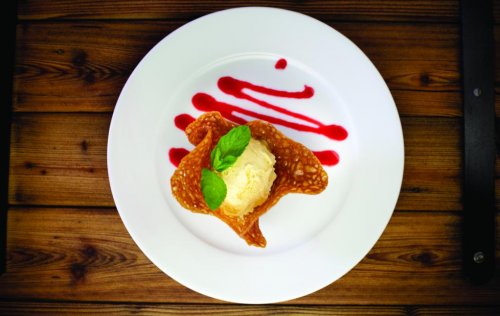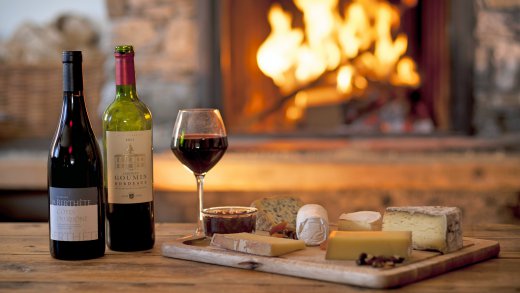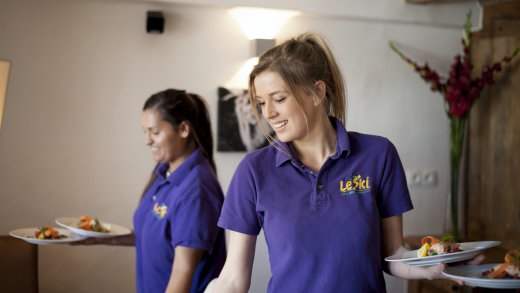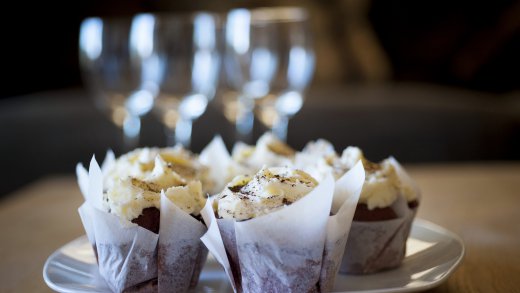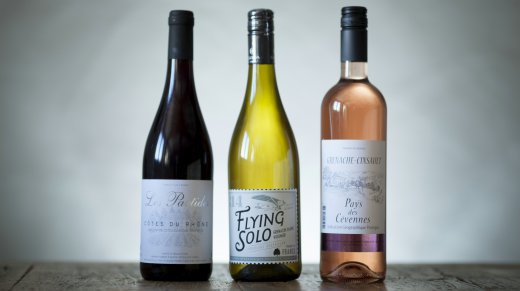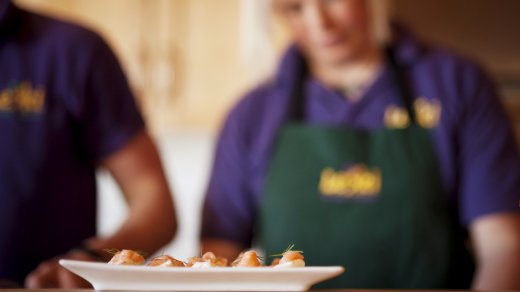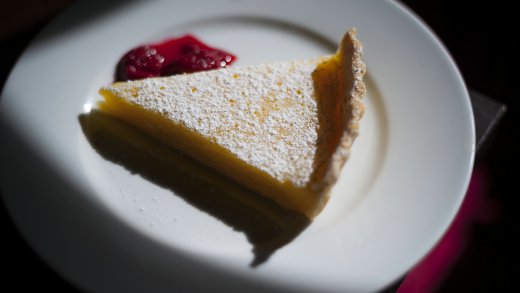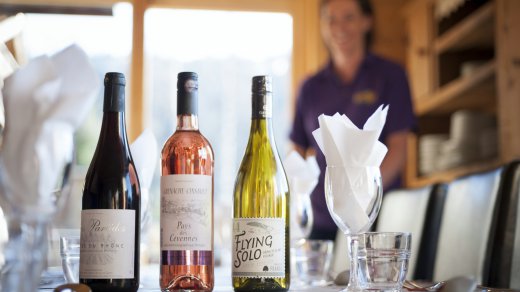 A few selections from our menus for this winter




Canapes

Black pudding, blue cheese, grapes

Mushroom arancini

Chicory, Roquefort, coriander dip

-------------------

Starters

Beetroot and goats cheese salad with walnuts, hummus and crostini

Baked camembert with Rosemary, honey and candied walnuts

Smoked salmon mousse, melba toasts, lemon and coriander

--------------------

Mains

Crispy stir fried duck with soy, sesame, ginger and Asian noodles

Baked salmon with chorizo and pea veloute, green beans, sauteed leeks and garden pea risotto

Ratatouille risotto with pine nuts, roasted tomato and rocket

--------------------

Desserts

White chocolate panna cotta with winter berry compote

Brandy snap baskets, lemon syllabub and citrus sorbet

Silky chocolate tart with creme fraiche and raspberry

--------------------

Coffee and mints

Unlimited red, white or rose wine are served with dinner
Unlimited wine
Enjoy unlimited red, rosé and white wines (from bottles, not boxes!) served through dinner, with coffee and chocolates in the lounge after your meal.

Wine Lovers' Package
If you're a bit of a wine buff, you can pre-order our Wine Lover's Package which is just £49pp for 6 bottles of our upgraded selection.

You can mix and match to make a slection of 6 reds or whites. Alternatively, perhaps you'll be tempted by our Prosecco Package which includes 4 bottles of the bubbly for £49.

Read the tasting notes for our upgrade wines here.

You can find out more about our wines here or call us on 01484 548996 for more information and to place your order.
Mouthwatering food...

Your day starts with freshly brewed tea or coffee (don't worry, we bring real teabags from the UK) and a spread of fresh crusty baguette and jams, yoghurts, fruit, cereals and porridge on the table. The cooked breakfast menu changes every day but includes bacon, sausages, eggs, French toast, grilled tomato, succulent mushrooms, Heinz baked beans and HP sauce…

Afternoon tea

Once you've returned from your tough day on the slopes, homemade afternoon tea is served and favourites range from classic treats such as scones with cream and jam to squidgy brownies or raspberry and white chocolate cupcakes.

Canapes and Champagne or fizz every catered evening
We now serve canapes prior to each of the five chalet dinners. On Sunday they are accompanied by Champagne and on other catered nights a local "methode traditionelle" produced by our friend and winemaker Nicolas Perret. It's a delicious, light fizz with very few wine miles as it is made just down the valley! Our experienced hosts use the fantastic fresh produce we have to create a mouthwatering 3-course menu for the week.

Children

Children are equally well looked after. If you wish your youngsters to have an earlier tea – all homemade, fresh and nutritious, of course – then please let us know in advance so we can pass the message on to your host.

If there's anything you'd rather not eat, whether for moral, sensory or
digestive reasons, please don't hesitate to let us know before you travel. We won't charge you a penny extra.

Call us on 01484 548996 to discuss.