Ski School
Plenty of options in all our resorts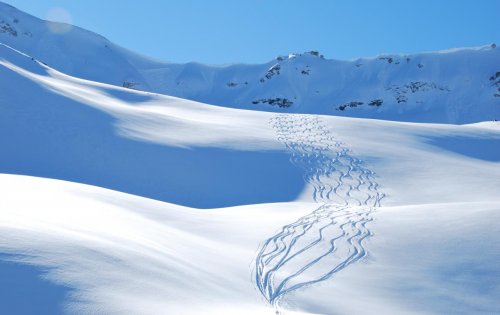 Ski Schools

Below are our recommendations for ski schools that get consistently good feedback from our guests.

We strongly recommend that everyone wear helmets when they ski or snowboard.

It's generally advisable to book ski schools in advance, especially for children and during peak weeks.

Please don't hesitate to call 01484 548996 if you have any queries.
New Generation

Courchevel, Val d'Isère and La Tania
We are pleased to be able to recommend New Generation in all three of our resorts. Their coaching sessions from English-speaking instructors continue to get excellent results and customer feedback.

Here's a selection of their prices:

Group lessons – 10 hour course
5 x 2 hour lessons = 220 €
Places strictly limited to 8 per class

Private lessons
2 hours for up to 2 people = 175 €
2.5 hours for up to 2 people = 215 €
4 hours for up to 2 people = 320 €
6 hours for 1-3 people = 460 €

Children's lessons - please note that New Generation also offer longer lessons during school holidays. Please check their website for full details or give us a call on 01462 674000.
www.skinewgen.com
Other options

Oxygene
They offer group and private lessons for both children and adults in English all season.

Sweet Snowsports
They offer English-speaking and highly qualified instructors on their well-priced coaching workshops.
www.sweetsnowsports.com


Premiere Neige Clinics
Le Ski have been running these special clinics for over 20 years!

These clinics are a fantastic opportunity to prepare for the winter season with brilliant video tuition when the mountains are nice and quiet.

When are they this year?
Sat 1st - Sat 8th December 2018
Sat 8th - Tues 11th December 2018
It is important to book ski school early so that you get what you want for you and your children.