Le Ski's green policies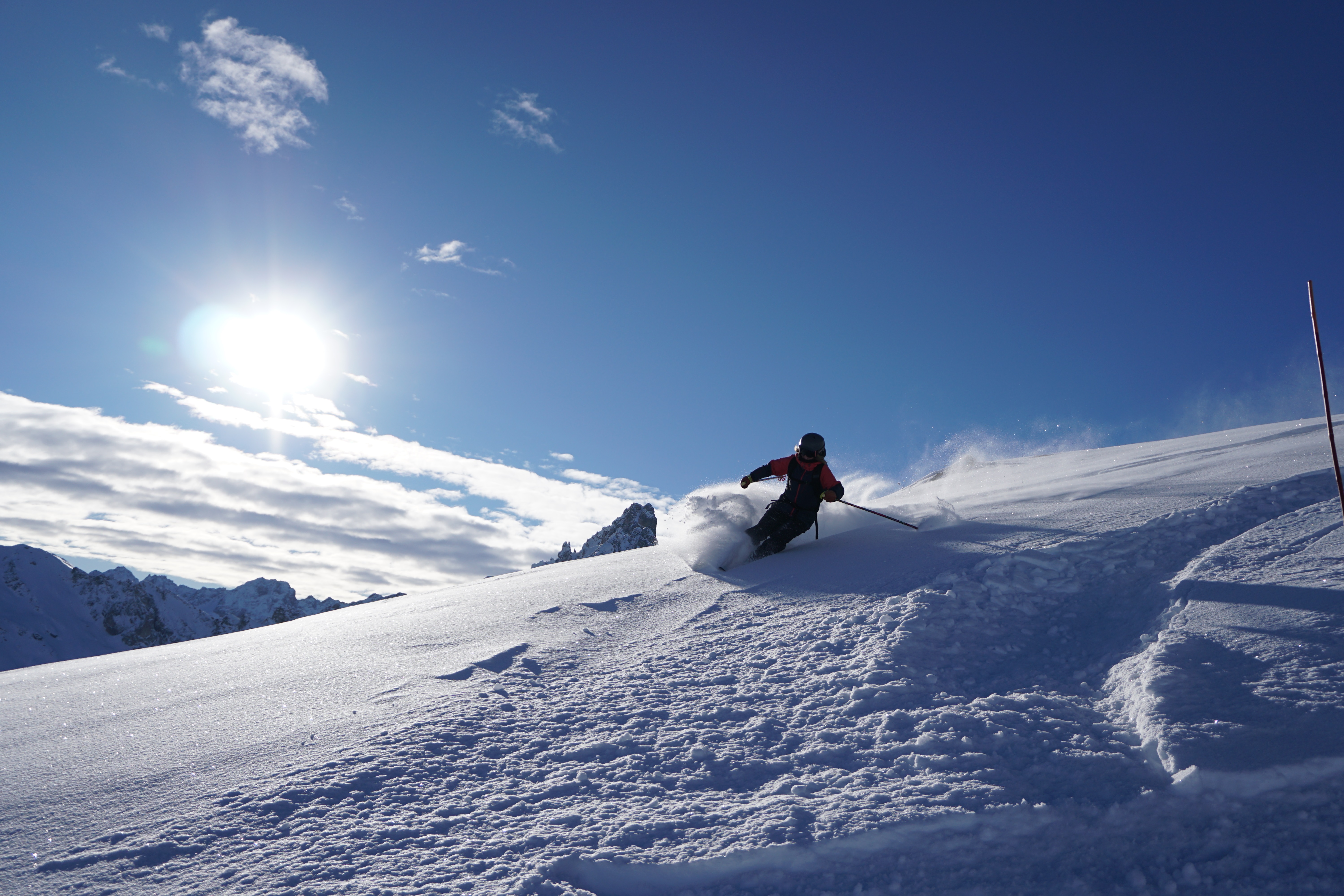 Let's try and keep winters white...
Le Ski's company colours have always been green - and now so is our ethos...well, as much as it can be in our line of business.

Let's be honest that we are not in the most environmentally friendly industry but we can make a difference and we promise to try.

If you have practical ideas which you think we could adopt please contact greenpolicies@leski.com
A pragmatic approach...
We recognise the fragility of the Alpine environment and are very keen to help in any way we practically can.

We also realise we do certain things which we all know are damaging to the environment, e.g. flying our guests to the Alps. If rail companies could provide us with a suitable and practical alternative we'd be happy to investigate...until then we will aim to reduce potential damage.
At least our transfer coaches are taking 50-60 guests up the mountain using just one engine rather than 25-30 car engines...
We have made some changes within our company and our chalets and will continue to do so. We also hope that by positive reinforcement our guests and staff will help spread this environmentally friendly ethos.
Talk is cheap - so what are we actually doing for this winter?
For our guests
We are providing thousands of stainless steel water bottles to our most loyal guests to encourage them not to buy plastic water bottles.

We are helping guests with heating so they can correctly use chalet thermostats, ensuring their comfort without opening windows and compromising the efficiency of chalet heating systems.

In our chalets
We are reducing plastic consumption by removing 10,000 shampoo and shower gel products from rooms and keeping single use plastic to a minimum in our 34 kitchens.

We are supporting staff to correctly separate waste and encouraging guests to do the same.

We are adapting our chalet menus to minimise food wastage without compromising the quality or quantity of our meals.

For our staff
We are carbon offsetting all staff flights (that's a lot!) and encouraging our guests to do the same.

We are incorporating more environmental education into our staff training programmes and introducing more energy reduction and proper recycling initiatives.

We are minimising paper use in our offices and using recycled paper in our Alpine offices.
What are our future plans?
We are pretty sure that things will change very quickly when it comes to environmentally friendly attitudes and actual initiatives. Some alternative solutions will be found and others will prove illusive.

We will be taking a proactive approach in our resorts to find new avenues towards a more environmentally friendly future.

We will keep up to date as much as possible and aim to be ahead of our industry when it comes to adopting new norms which help protect the environment.

We are always keen to hear new ideas involving practical solutions to environmentally damaging activities in which we participate. Please feel free to get in touch