EASTER HOLIDAYS 2023
TREAT YOURSELF TO FANTASTIC SPRING CONDITIONS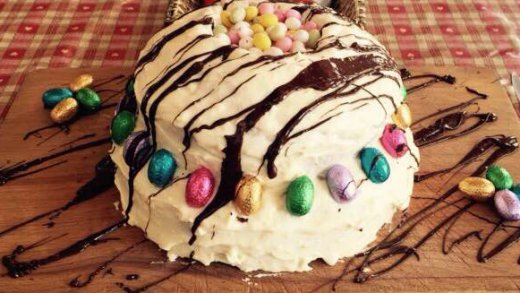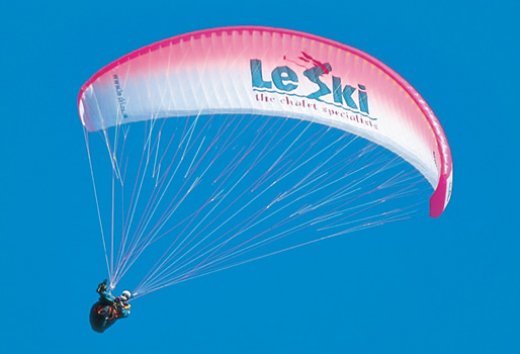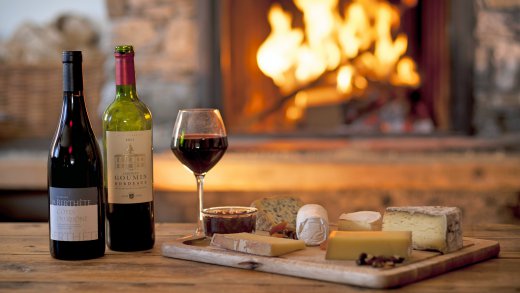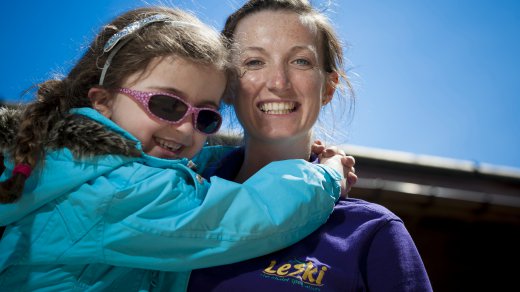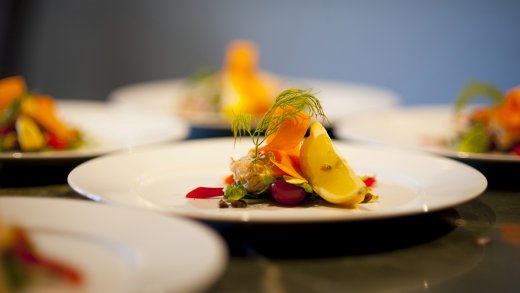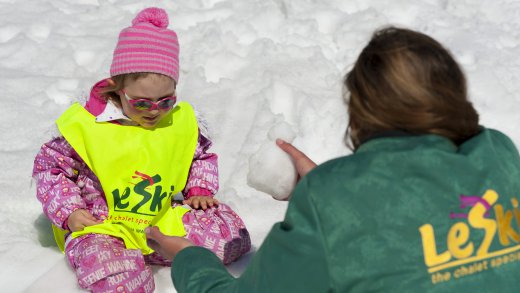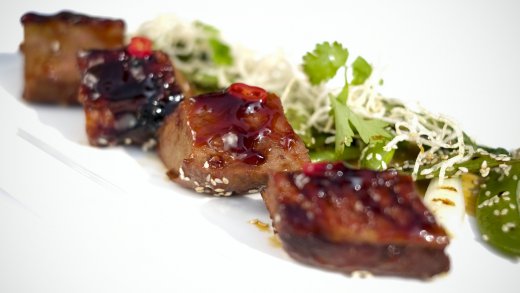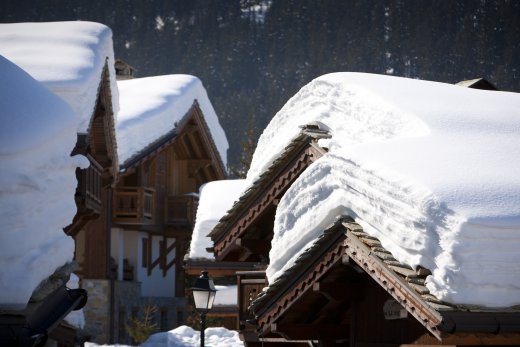 Easter skiing wins all round!

It's one of the best times of year to go on a ski holiday; the days are getting longer, the sun is getting higher in the sky and, more often than not, the snow conditions are fantastic.

It's a brilliant time to ski with the children as they will last much longer out there on warm sunny days than in the middle of January!

Even though the sun will probably shine a lot, there's a high chance of fresh powder too - April showers in the Alps fall as snow!

And don't forget that your chalet balcony is crying out for your presence at the end of the day - with your friends, family or a G & T as company...
Easter bunnies galore

Each of our resorts do different things at Easter...some have even been known to pop an Easter egg in the telecabines - but make sure you get on an early one or you'll miss out!

Generally speaking there is a chocolate theme (!) in our resorts. This is backed up in our chalets too, with chalet staff vying for the perfect Easter cake. Why not encourage them by suggesting different types of decoration?!