Why Le Ski?
We're the chalet specialists...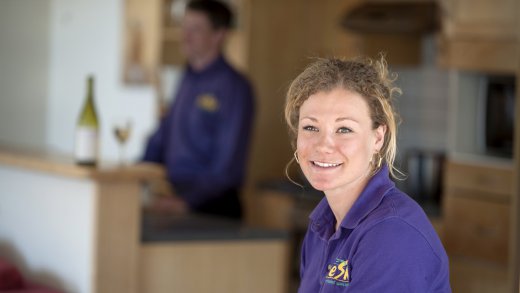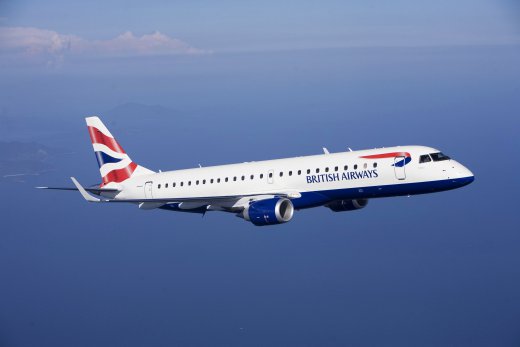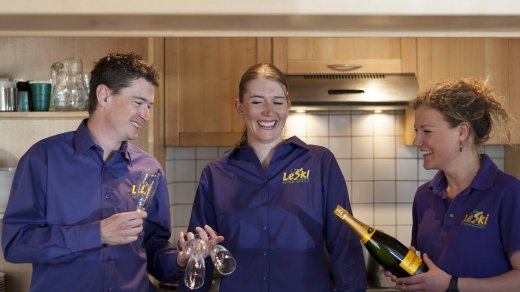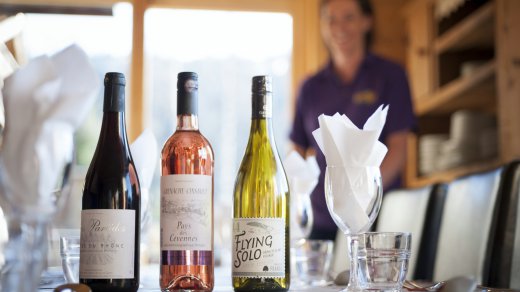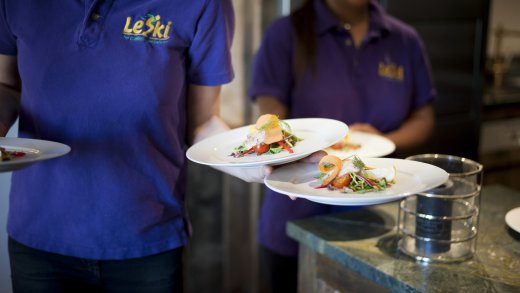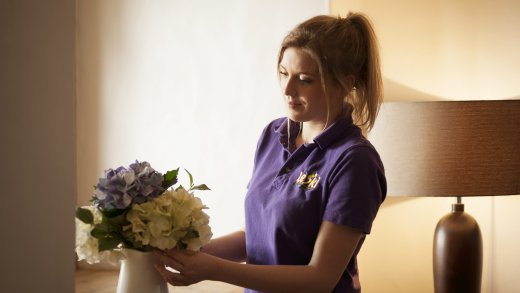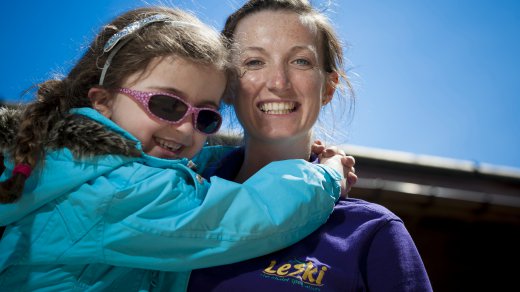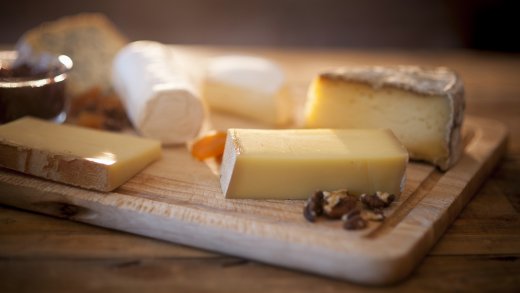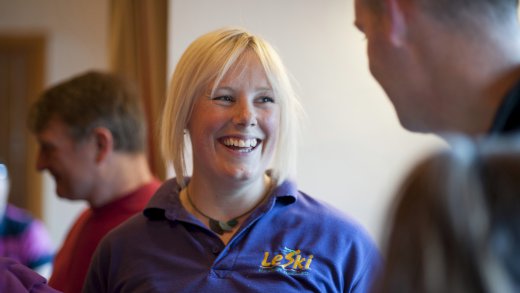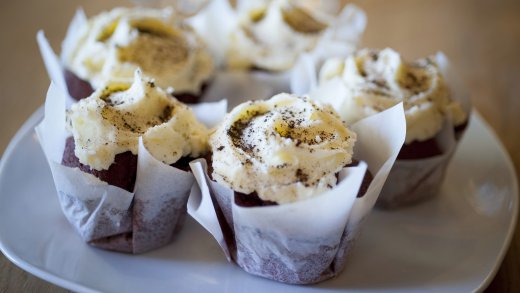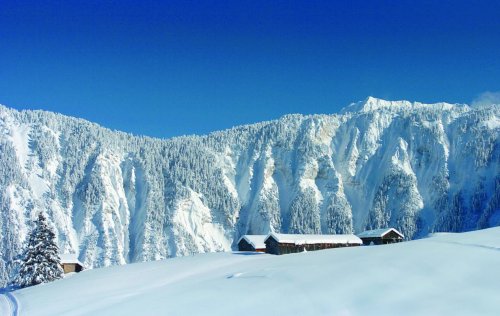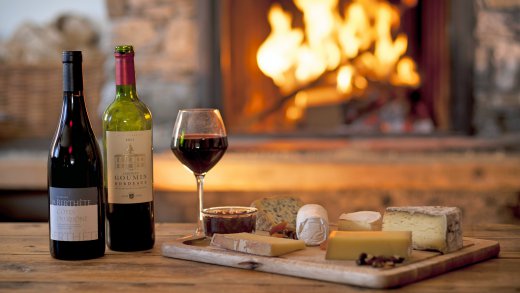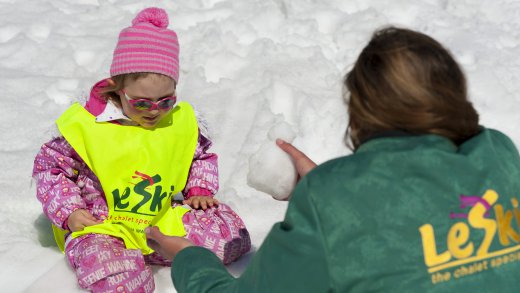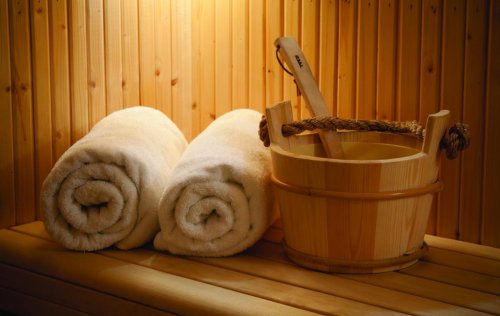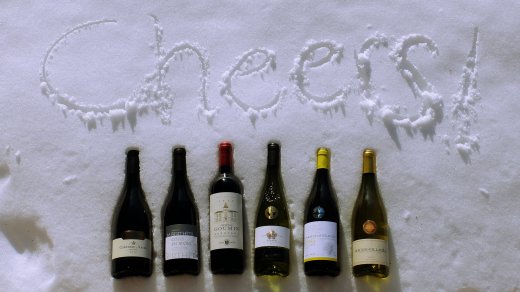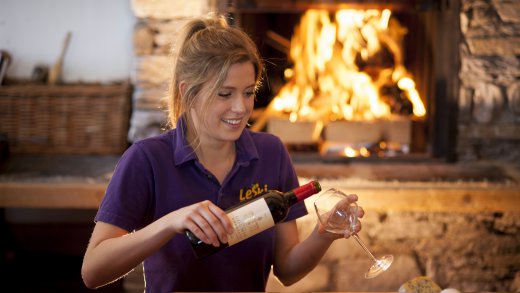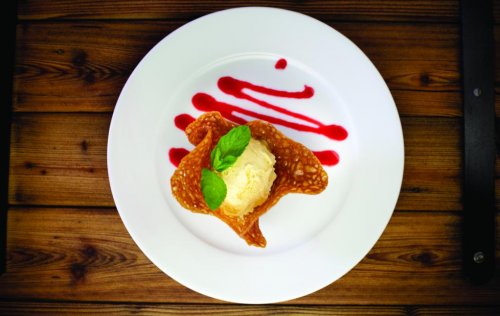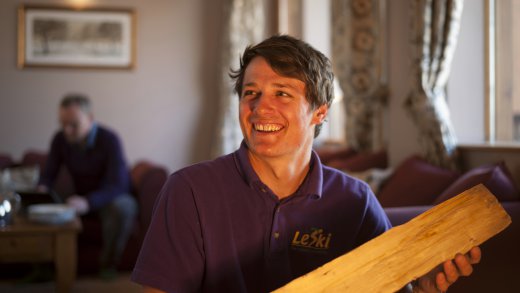 Once upon a time, when moustaches were fashionable and skis were long and skinny, a little company called Le Ski started taking people on skiing holidays…

...these people seemed to have a really good time when they stayed in our chalets, and so we carried on. Fast forward thirty three years and moustaches seem to be making a comeback and skis are fat and short. But Le Ski is still quite a little company (and still spiritedly independent) because that's the way we like it, and that's the way our guests are happiest. And ultimately, that's what it's all about.
How do we make our guests happy?
We go on holidays too. So we've seen lots of ideas and noticed what works and what doesn't. We've kept those that work, and we tweak those that don't. We're always open to suggestions and we listen to our
guests to try and constantly improve the service that we offer. Because we know that service is really, really important.

We've kept things simple all this time: we only do catered chalet holidays.

We're helpful.

Ring us on 01484 548 996; our UK team have worked for Le Ski for an impressive 135 years between them! That's a lot of questions answered; they'll probably know the answers to yours too.
We're genuine.

We don't try and complicate things with hidden charges and different service levels. What you read on our website is what you get on your holiday.
We're accommodating.

We want you to have a good time, so tell us what you're after and we'll see what we can do to help - please just ask!