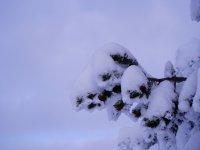 When will it end?

Snow Reporter 19-Jan-2018










Record snowfall in the Alps
What a start to the season we have had, the temperatures have stayed cold and the snow has rarely stopped falling. Snow depth has surpassed previous records with a snow depth in the Savoie region of 4m at the 2500m mark and even deeper in places, all of this and we are still only in January!
Many people, myself included, were quite rightfully sceptical of the local excitement pre-season. All the indicators were being cited, more wasps in Autumn, thicker coats on the marmottes, more berries on the holly, more Genepi flowers etc. etc. But this year, unlike recent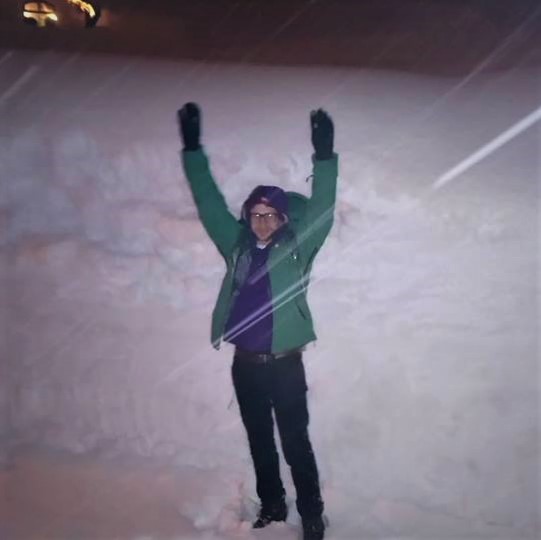 winters, has produced the goods in abundance.
Over in Val d 'Isere we have officially passed Guest Services Manager height, with snowfall unlike anything that has ever been seen before. Regular bouts of snow that drop a metre of snow into the town in just 24 hours.
The snow has pushed skiers to their limits with powder runs being refilled while you take the lifts back up to the top of the mountain offering irresistible views of snowy perfection at the top of every piste.
With so much of the white stuff falling there is inevitably going to be an increased risk of avalanches. Resort staff have been working tirelessly to keep the mountains safe, every morning it is the rousing sound of avalanche cannons getting you excited for the day from the moment you get out of bed. Here in Courchevel one of the pisteurs managed to capture the moment he
set off a rather sizable avalanche from the window of the Saulire cable car.
It's certainly comforting to know that the money spent on lift passes is continuing to be spent of resort management and safety, they've certainly got their work cut out this year!
Some avalanches can't be controlled however and in Zermatt there was a
monstrously large natural avalanche
that closed access to resort for a couple of days as excavators dug out the roads and train lines.
While it is important to remain aware and safe it is also important to have fun. With sunshine (and the now usual 3 day snow showers) returning to France we are set for even more incredible days out on the mountain.