Admin Assistant - POSITION FILLED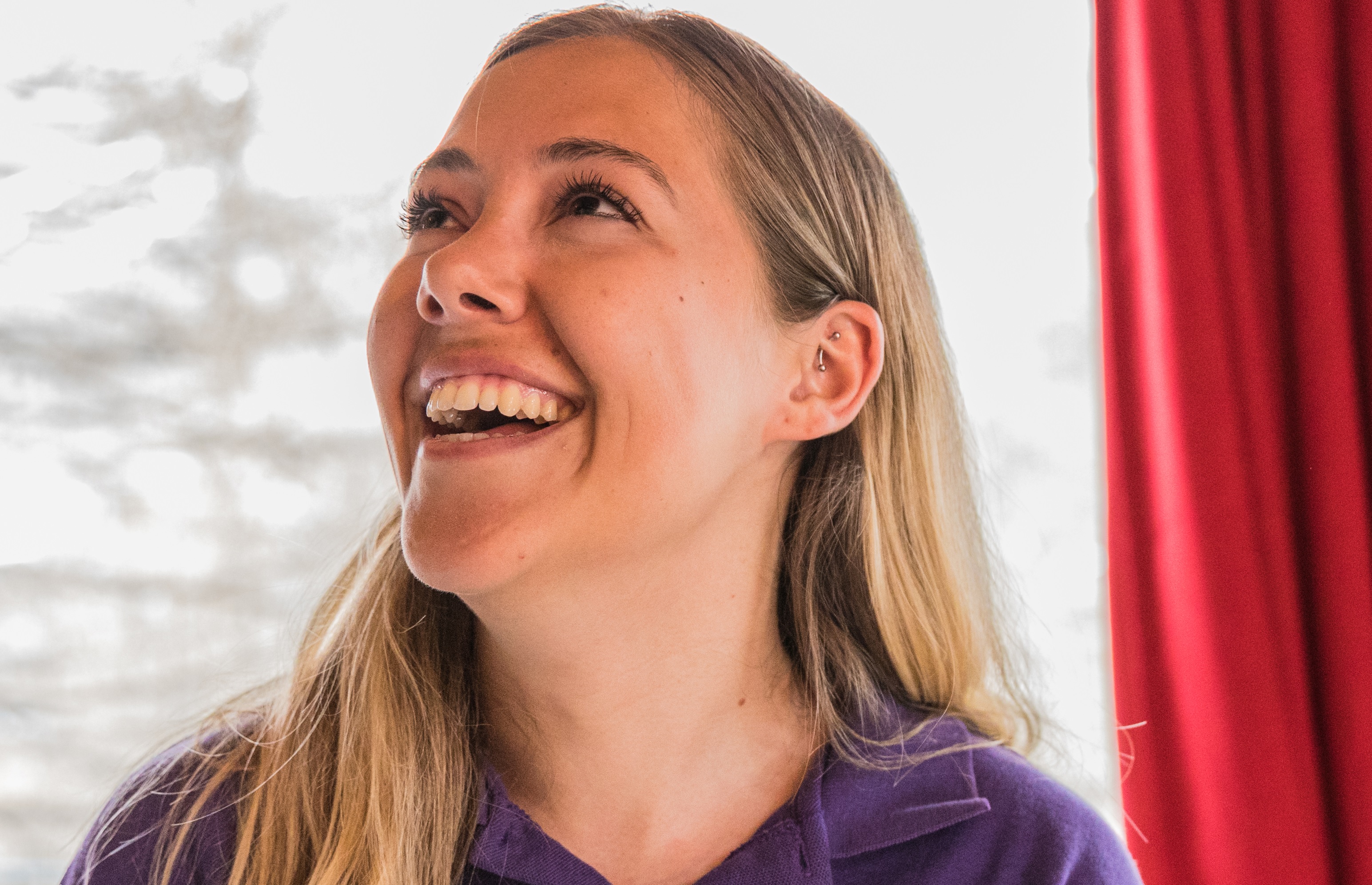 Admin Assistant

This is a seasonal position so you will join our resort team in Courchevel from late November to late April.

This is a varied, office-based job and you will be an assistant to our Financial Administrator.
Job specification

You will be based in our Courchevel office but responsible for the finances, lift passes and WiFi across all three of our resorts: Val d'Isere, La Tania and Courchevel.

This is a varied position but key responsiblities can be summarised as follows:

Financial reconciliation
You will be in charge of petty cash and expenses. Each week you will balance the petty cash and make sure each resort has enough money for the week ahead.

You will check and keep accurate records of all expenses and receipts.

You will also calculate and distribute commission e.g. from ski school lessons, 'honesty bar' and packed lunch sales etc.

Lift passes
Each week you will formulate lift pass reports which will be used to order lift passes. You will rigorously check orders to ensure they are processed correctly.

WiFi and phones
WiFi and telephone infrastructure can be temperamental in the mountains so you will help with any issues.

Usually this involves calling our service providers so being confident to speak French on the phone is essential.
A typical week

You will work split shifts, starting in the office 8am-11am then returning to work 5pm-8pm in the evenings.

During the day you are free to ski or do as you please!

You will have the same 2 days off as the rest of our resort team each week so you can join in with all the fun and entertainment in resort.

Sundays are our changeover days and your most busy. In the morning you will visit chalets to collect cash from chalet honesty bar and packed lunch sales during the week.

On Sunday evening, our Guest Services teams will be processing lift pass orders made on guest transfers. You will need to process these payments (cash and card).

Mid-week you will formulate lift pass reports to be used by the Guest Services team to order lift passes and you will check their orders have gone through correctly and payments balance.

Day-to-day you will keep on top of admin such as filing receipts, recording petty cash payments and balancing financial books in resort.

You will be required to help resolve problems with WiFi and phone lines when they arise. This can range from troubleshooting online or over the phone to meeting a technician at the chalet.
An ideal candidate will be...
Organised - there's a lot of multi-tasking within this varied role so you'll need to have good time management skills as you make your own schedule for the week.

Resilient - tackling WiFi and phone line issues can be challenging so you will have to be patient and open minded when trying to find solutions.

Pro-active - you need to have a keen eye for detail and be alert to notice any mistakes e.g. in lift pass orders before they are processed.

Essential requirements
PLEASE NOTE: Please check your passport validity. British passport holders must have at least 6 months left on their passport to travel to France.

Computer literate and have strong Excel skills.

Confident speaking French, particularly over the phone.

We will look for relevant work experience e.g. in an administrative role or a similar job which carries transferable skills.

You should be available from late November to mid-April.