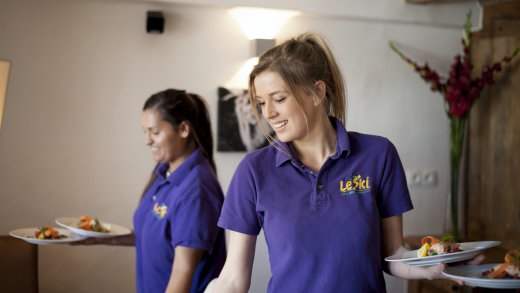 Meet the Le Ski Team!

Bettie Griffiths 06-Oct-2016








We've said for years that what sets us apart from the chalet company crowd are our people. It's not management speak - we actually mean it! Or Alpine staff turn what are essentially very nice buildings into a holiday home from home. They are there to look after you, to help you unwind, relax and enjoy your hard earned break.

So who are these people......?

Susie our Chalet Host





Our General Service Manager James







And finally our Chalet Support Bettie