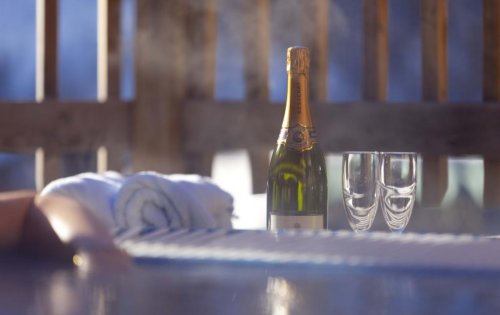 Le Ski Chalets with hot tubs, steam rooms, saunas and hammams in Courchevel and Val D'Isere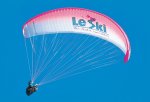 Le Ski guru 20-Sep-2018
What better way to relax after a hard day's skiing than with a soak in a hot tub? Here at Le Ski we have several chalets with hot tubs where you can do just this!



Courchevel

We have three chalets with hot tubs in Courchevel Moriond (1650) and a few more with saunas and steam rooms too...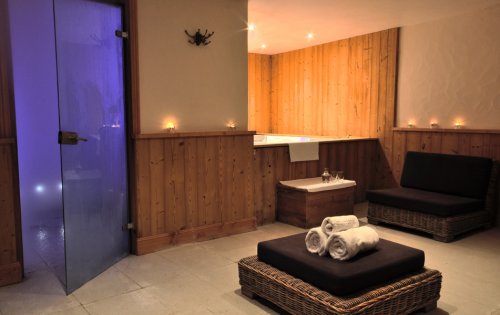 This extremely popular chalet is located a short walk from the main street of Courchevel Moriond (1650).

Chalet L'Orchidee is an excellent modern chalet with stylish decor and a fantastic large spa area for the sole use of L'Orchidee guests.

The large spa area includes a mosaic tiled steam room, hot tub and comfortable seating area.



Chalet Maurilisa has always had lots of character and is certainly one of our best placed chalets.

Located less than a minute's walk from the main village and ski slopes Chalet Maurilisa has a cosy lounge with a balcony that overlooks the hot tub, so you can chat with your fellow guests whilst they bubble away!

New to 2018/19 our long-standing guest favourite Chalet Rikiki is getting a hot tub to compliment this already fantastic chalet.

The hot tub will be located on the upstairs terrace, slopeside of the lounge. Perched on the corner of the terrace the new hot tub will give guests a long view over to the imposing Dent du Villard mountain.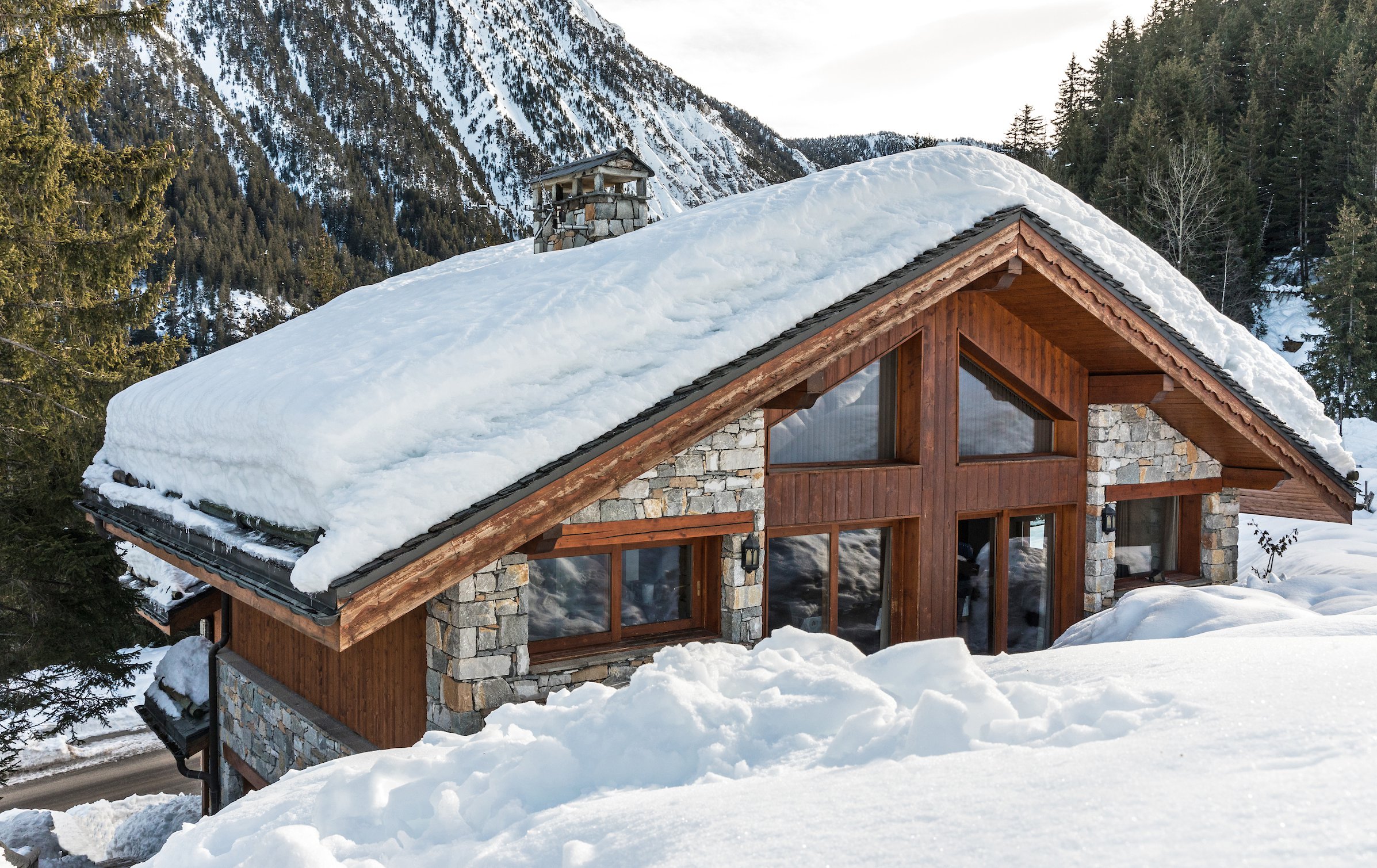 Also located in Courchevel Moriond (1650) -
Our Scalottas Lodge Chalets (Marmottes, Blanchot, Eterlou, Bouquetin) have selected bedrooms with whirlpool bath options. Chalet Caribou, Chalet Premier de Cordee and Chalet Passe Montagne have exclusive use of private steam rooms. Chalet Irma has a hammam on the ground floor. Chalet Bisolet, Chalet Le Notus and Chalet Le Mazot exclusive use of private chalet saunas.



Val d'Isere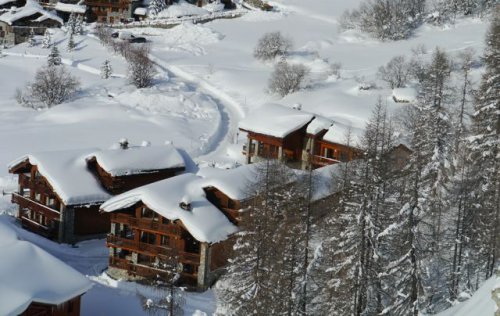 In Val d'Isere Le Ski have a cluster of six chalets collectively known as the 'Cacholet' chalets

La Face
La Grande Casse
Le Bel Air
La Saulire
Roc Merlet and Bellevarde.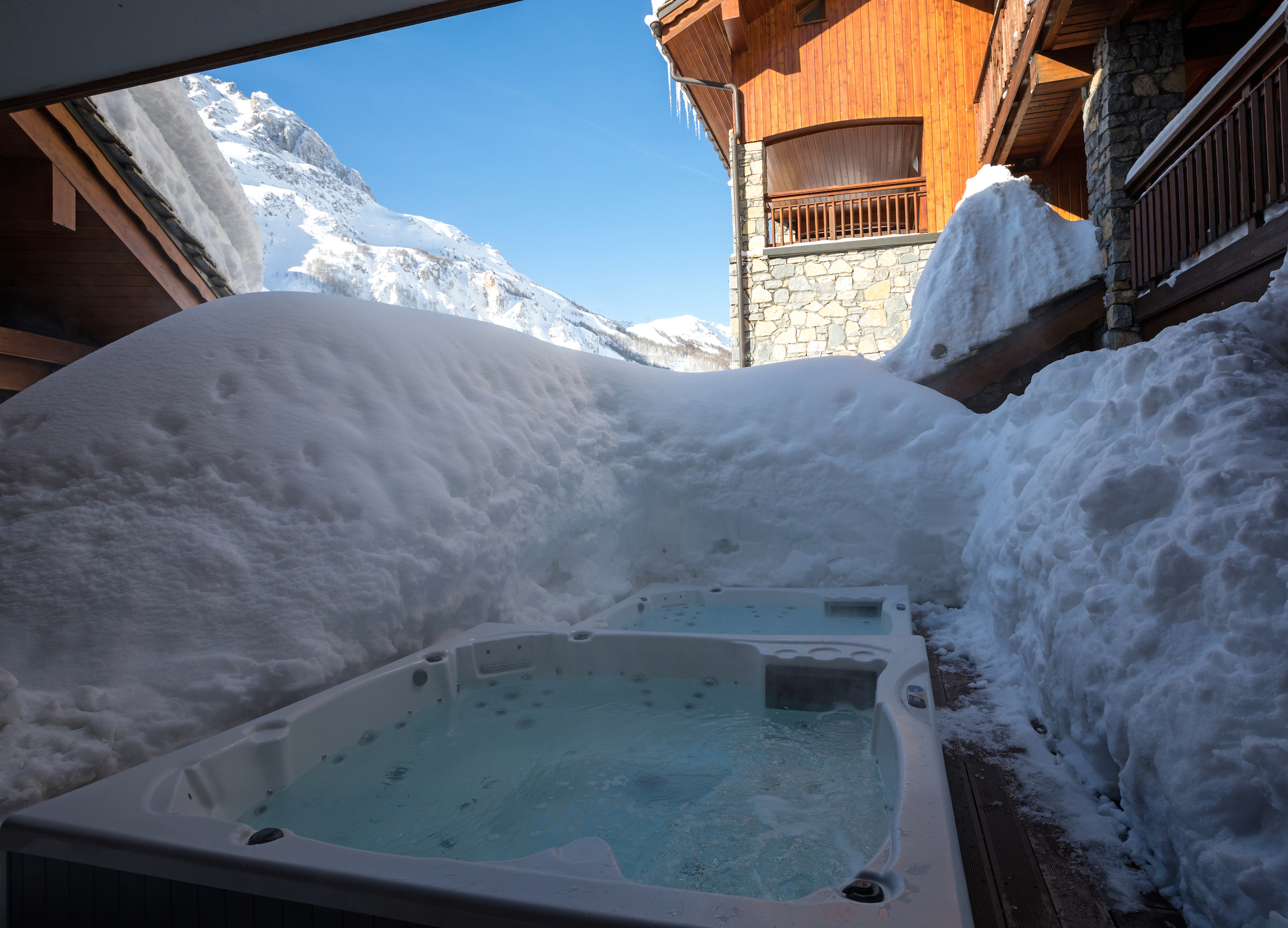 Guest staying at these chalets have to two outdoor hot tubs and showering facilities in the 'Cacholet' courtyard.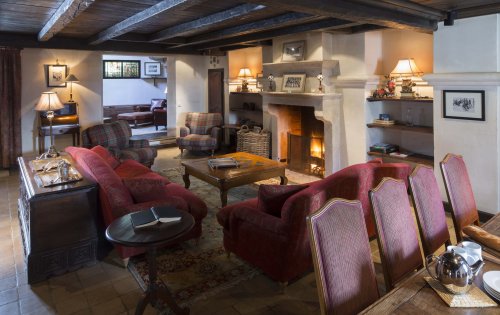 Over in La Daille we have Chalet Angelique. Chalet Angelique is no ordinary chalet. In fact it's officially known as Maison d'Angelique so it's not even a chalet! Fortunately Angelique doesn't live there anymore - so you can.....but only for a week. Guests staying at this mini mansion will also have exclusive access to a private steam room, chess table, library, enormous fireplace; need we go on?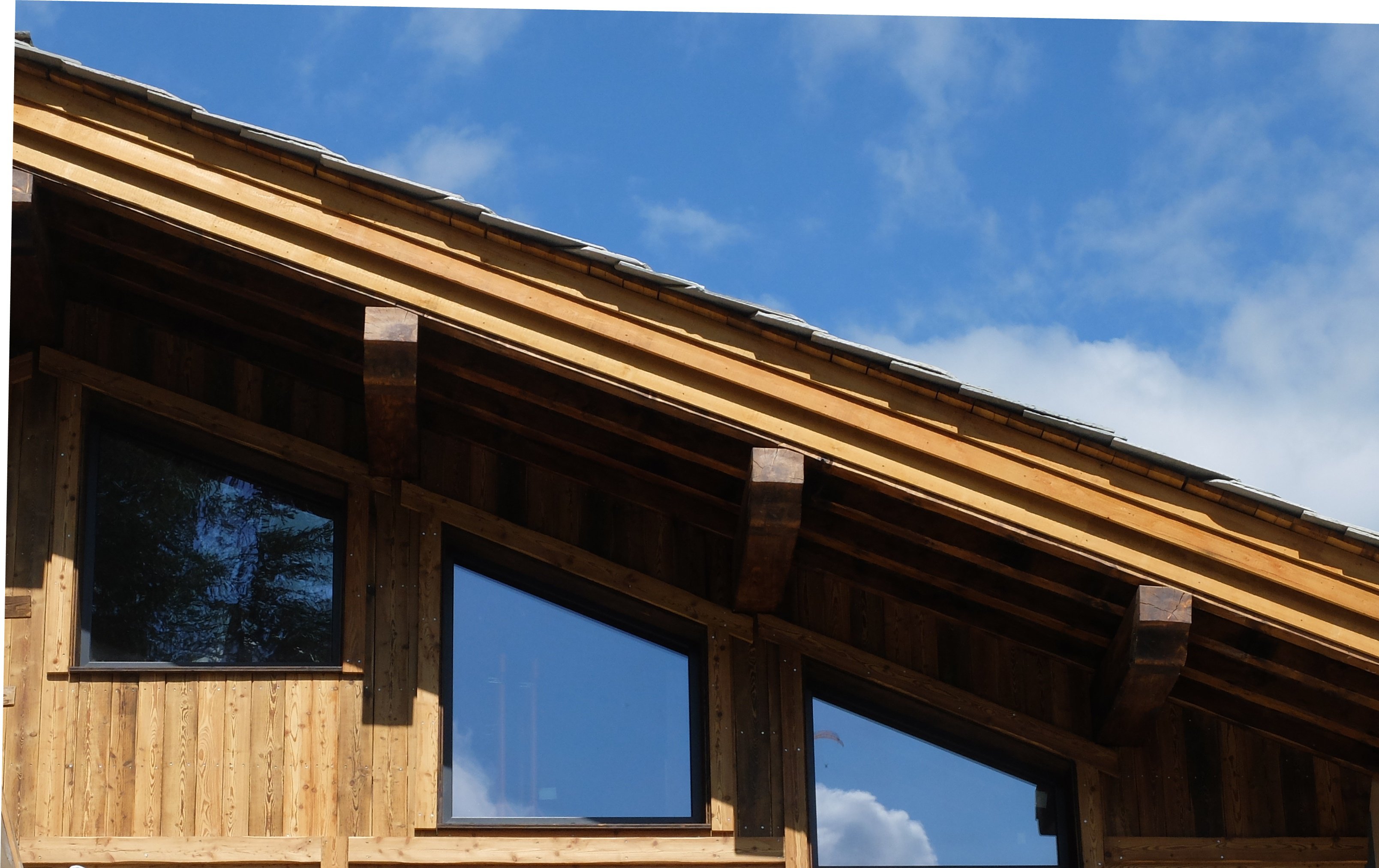 A new chalet for Le Ski in 2018 is Chalet La Belle Etoile, The Beautiful Star, and what a star it is shaping up to be! Located on the opposite side of the valley to our Cacholet chalets this new build is set to be a stunning building, with views all the way up and down the valley.

For the moment we can only offer you tantalising glimpses of the build but the scale of the place is tangible. Including all en-suite rooms a spacious lounge-dining area and both a hot tub and a steam room this chalet really is a must-visit.
La Tania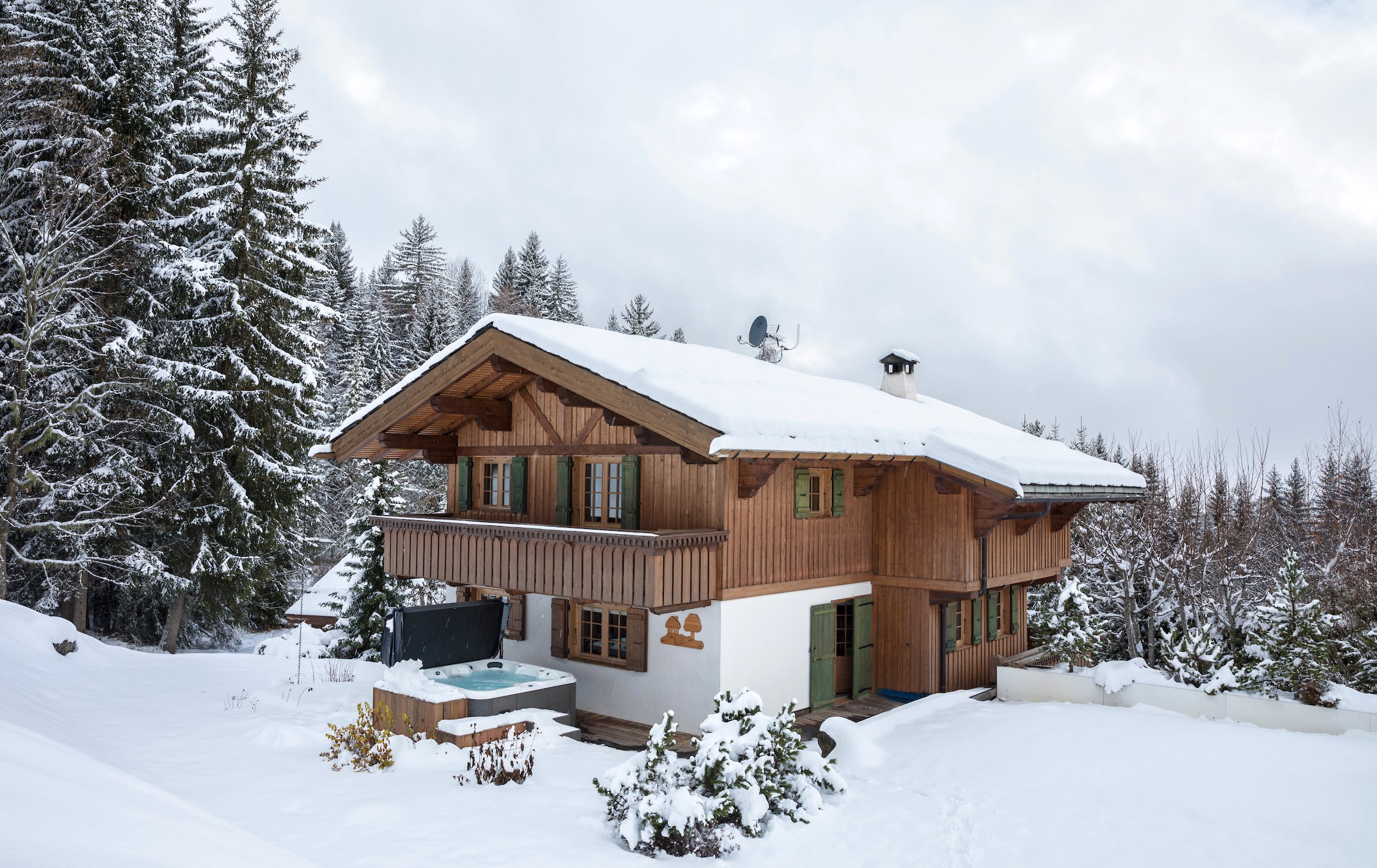 This luxurious chalet was a new addition for the 2017/18 season. Having previously been the office for the architect of the tourist information building in 1850 and the K2 hotel we had no doubts that this renovation was going to be a showstopper, and it certainly is.

Boasting large bedrooms and living areas this chalet really does provide the perfect mountain retreat, not to mention the surrounding forest (Le Bois d'Emeraude, see what he did there?) which truly makes you feel nestled in to the mountain side. There is a stylish steam room in the chalet where you can sweat out some of the skiing fatigue and afterwards why not take to the outdoor hot tub for some well earned peace and tranquillity.