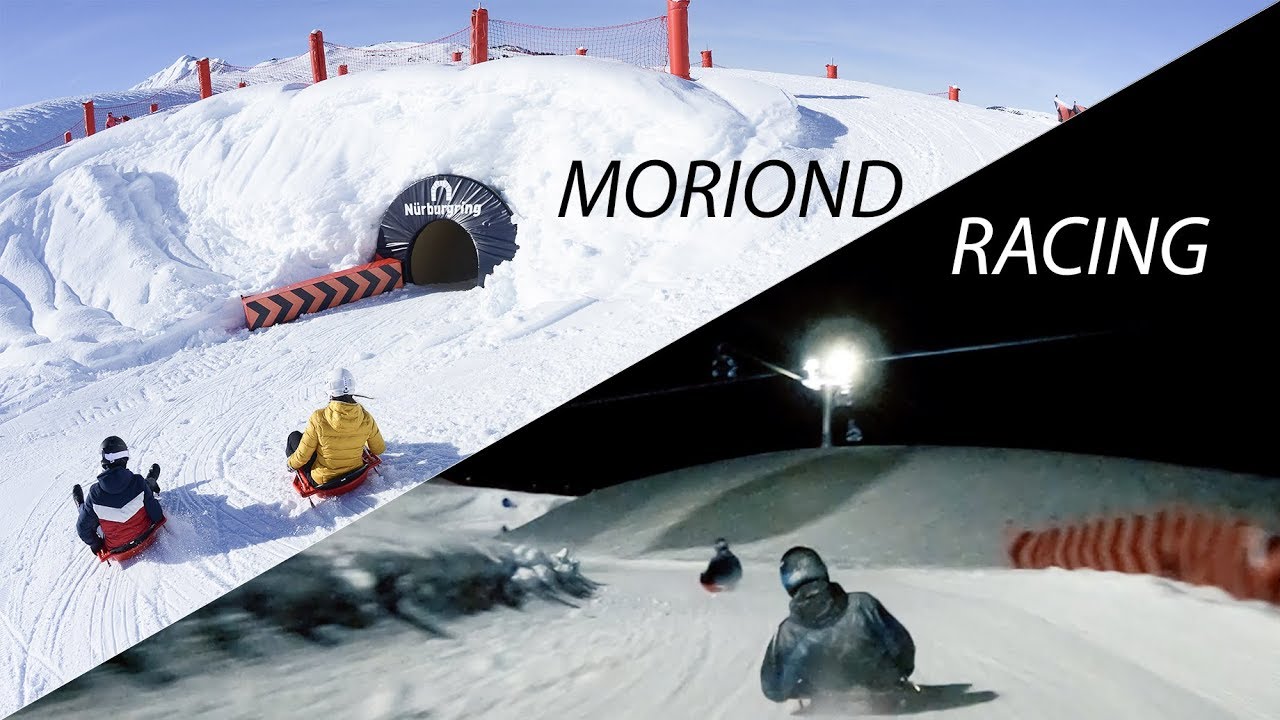 The Moriond Racing luge run in Courchevel 1650

Snow Reporter 11-Apr-2018








Moriond Racing is a brand new 3km long luge run that adds another great apres-ski activity on offer to our guests in Courchevel Moriond 1650.

The run goes from the top of the new Ariondaz gondola – it can now carry 2400 people per hour - lift down as far as the snow front in Courchevel 1650.

With 8 tunnels and 450m of vertical drop and with an average gradient of 15%, it promises a thrilling ride!

Testing the track…

We sent Iain Martin and his family to test out the track earlier this week:

"This is a classic ski resort family activity, but with a twist," Iain told us. "I've tried luge runs in a few different resorts, but the tunnels and banked turns make it feel much more like a course, than just another way of getting down the mountain."

"We had great fun, although we found that the snow was a bit slushy and slow in places. That's not surprising, given that it was an April afternoon. I'd love to try it on a cold January evening – I bet it would be shockingly fast!"

Take a look at the video below to see how Iain got on:


Facts and Details

Moriond Racing is open every day, from 11am until the lifts close, or until 7.30pm on Tuesdays and Thursdays.

Descents cost €15 each or €44 for four. The price includes toboggan rental, helmet hire if required (it's compulsory to wear one) and the journey on the gondola if you don't have a lift pass already.

Le Ski has 18 catered chalets in Courchevel 1650.