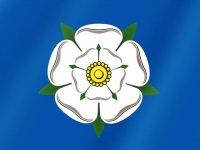 Happy Yorkshire Day!

Dan Brocklehurst 01-Aug-2019
It's that special time of the year again, arguably one of the annual highlights, it's Yorkshire Day.
You may not already be aware but Le Ski was born and raised in Huddersfield, and we have kept our headquarters in God's Own Country ever since. Every year, on this day, we like to share a few facts about our home and encourage everyone to join the celebrations.
How big is Yorkshire?
Yorkshire is actually the biggest historical county in the UK at 2.94 million acres or 4595 square miles, (11,903 km² for our French friends). Upon the passing of the Local Government Act 1972 the county of Yorkshire was broken down into four ceremonial counties: North Yorkshire, South Yorkshire, West Yorkshire and East Riding of Yorkshire. To this day North Yorkshire remains the largest county in England. As of 2018 the population of the Yorkshire and The Humber region was estimated at 5.48 million people, 7th largest of the 9 in England.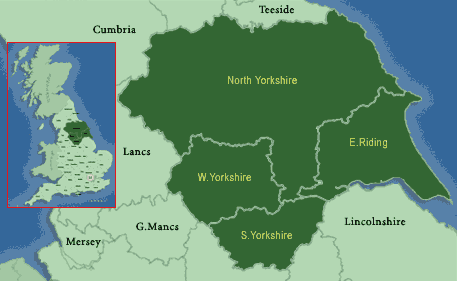 Is anyone famous from Yorkshire?
Quite a few actually, from the annals of history we have explorers such as
Captain James Cook,
who of course made the first recorded European contact with Australia. Around 160 years later
Amy Johnson CBE
was the first female pilot to fly solo to Australia from England. Leader of the campaign to abolish slavery,
William Wilberforce
himself was also a native of Yorkshire and one of its MPs.
We've also produced authors such as the
Brontë family
and
Alan Bennet
, actors/actresses such as
Dame Judi Dench,
Sir Patrick Stewart
and
Sean Bean,
and in recent years Yorkshire has also proven to be a sporting powerhouse with
Nicola Adams
, the
Brownlee brothers
and
Dame
Jessica Ennis-Hill
also coming from the region.
What food comes from Yorkshire?
We couldn't talk about Yorkshire without everyone's favourite roast accompaniment, the Yorkshire pudding. The first recorded recipe was produced in 1737, originally called "a dripping pudding" as it used the fat that was collected in a dripping tray while roasting meat. Since then it has risen in popularity and now there is even a Yorkshire pudding day celebrated in the UK and in America. Yorkshire has also created the Yorkshire Curd Tart, Wensleydale, Ginger Beer and Liquorice.
Yorkshire also has
six Michelin-starred restaurants
, more than any other region outside London:
The Black Swan
in Oldstead,
The Old Vicarage
in Sheffield,
The Yorke Arms
in Ramsgill-in-Nidderdale,
Box Tree
in Ilkley,
The Pipe & Glass
Inn
in South Dalton, and
The Burlington
in Skipton.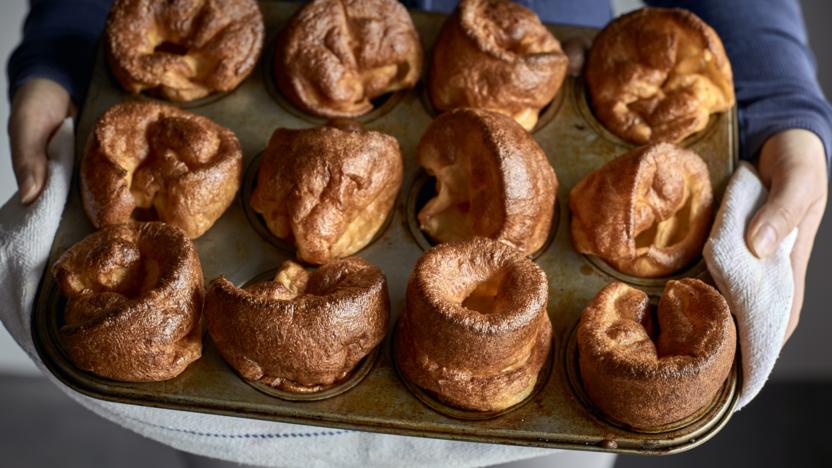 While our holidays are all based in the French Alps we do like to bring some of our traditional Yorkshire values out with us to France to give you the most comfortable stay possible. We hope you have learned some new, exciting Yorkshire facts today and maybe you'll join us tonight in celebrating with a Yorkshire pudding or three!