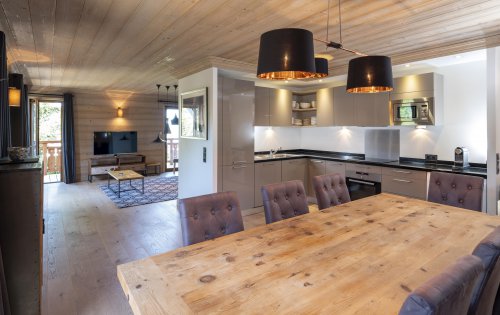 Chalet Mistral

Dan Brocklehurst 09-Jul-2019
We are adding to the Courchevel portfolio yet again with the addition of our newest chalet,
Chalet Mistral
. This smart, modern chalet sleeps 8 guests in its 4 large en-suite bedrooms, each with a balcony.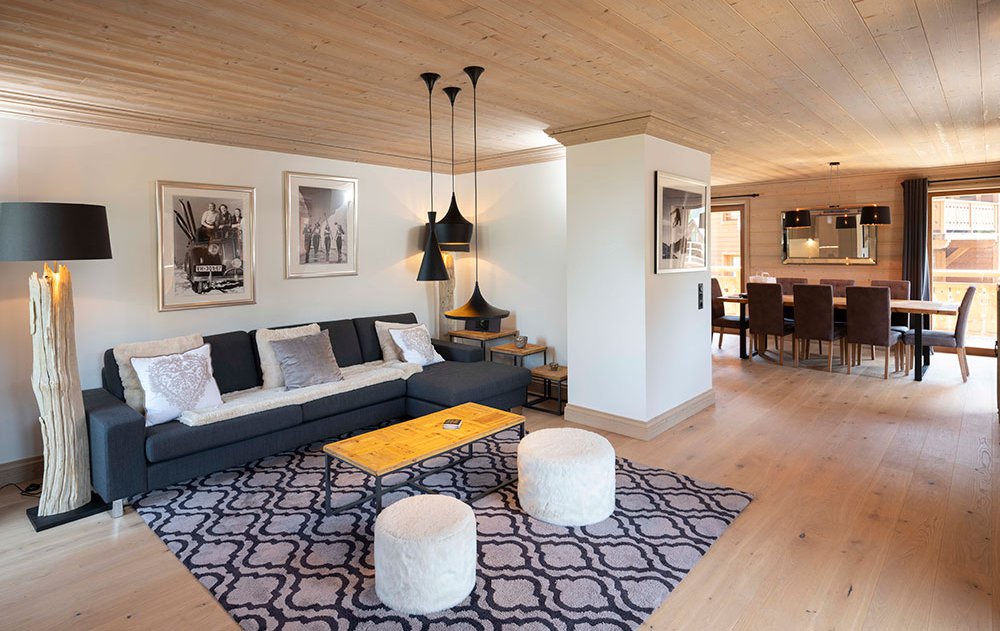 The chalet's stunning views both down the valley and up to the Courchevel ski area make you feel as though you're a part of the landscape. Floor to ceiling windows flood the chalet with natural light, lifting the space and making it feel more spacious and airy than it already is.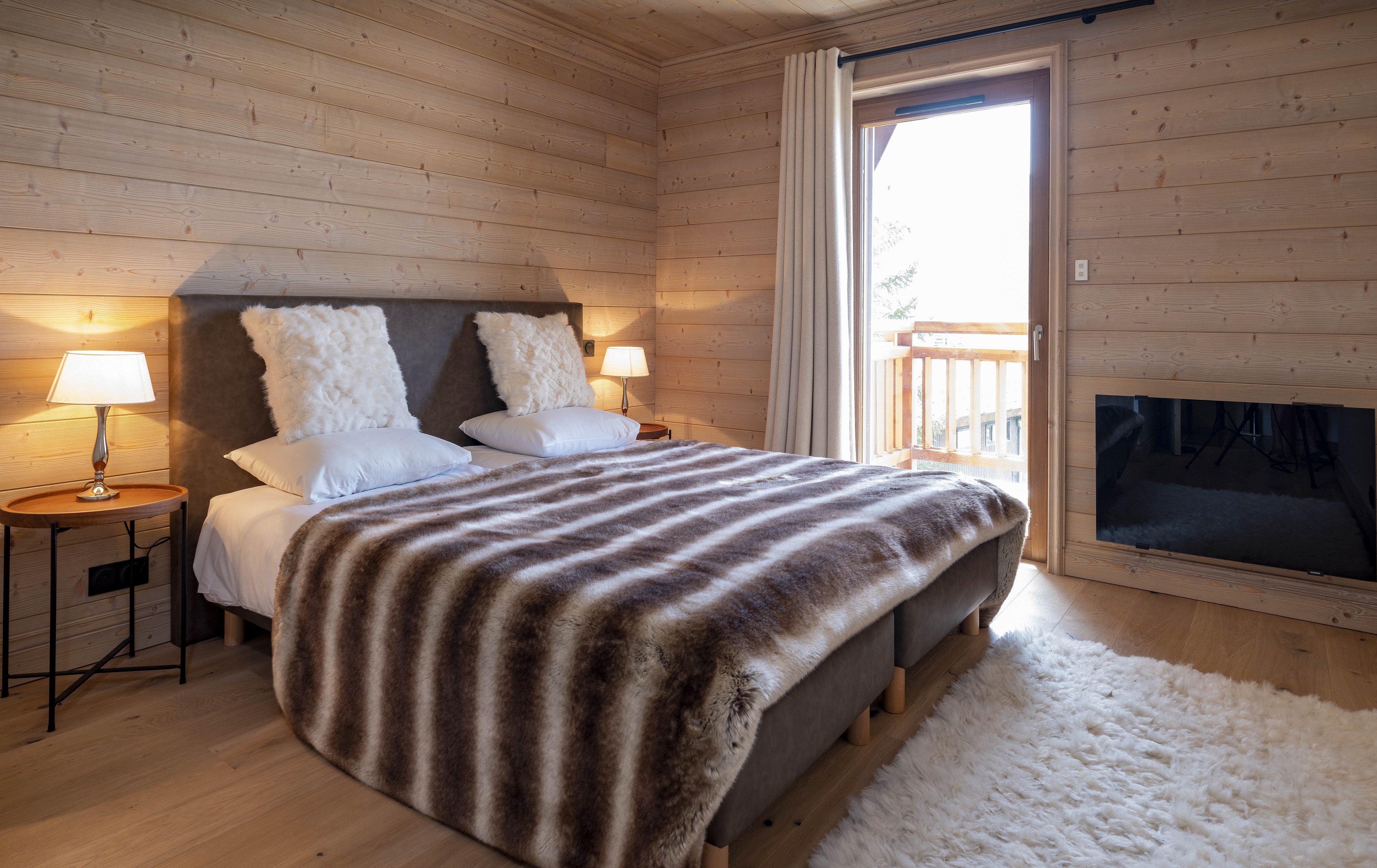 In addition to the spacious living areas, the chalet also has its own sauna for a bit of extra relaxation after those long days on the slopes. If you would like more information on
Chalet Mistral
then please feel to have a look on our website or call our office team on 01484548996.
If you haven't already seen our other new chalets in Courchevel,
Golden Eagle
and
Eagle's Nest
then make sure to check them out too!