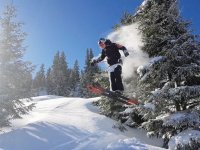 Season Highlights 2019/20

Steph Davidson 10-Apr-2020






If you can't wait to get back to the mountains, let us take you there.
For 38 years we have been making memorable holidays and this year will not be our last.

We are sincerely sorry to those who had their trips cancelled. Whilst it isn't possible for everyone, we are extremely grateful to those who have made insurance claims or deferred their trips.

We have even had enquiries to book for next season and with that, we are glad to offer you something to look forward to. You can now book for 2020/21!

In the meantime, we are looking back at some of our highlights of the season which was sadly cut short.

Our resort teams have submitted photos of their favourite memories and they rather beautifully sum up why it is so great to take a trip to the mountains. So here are our 2019/20 season best bits…


The Snow
With huge dumps of snow across the Alps in November, it was set to be an extraordinary season.

We had impressive snowfall and regular top ups of fluffy powder. There were some warmer spring-like days but luckily, at high altitude in Val d'Isère and the 3 Valleys, we always had plenty of snow to play around in.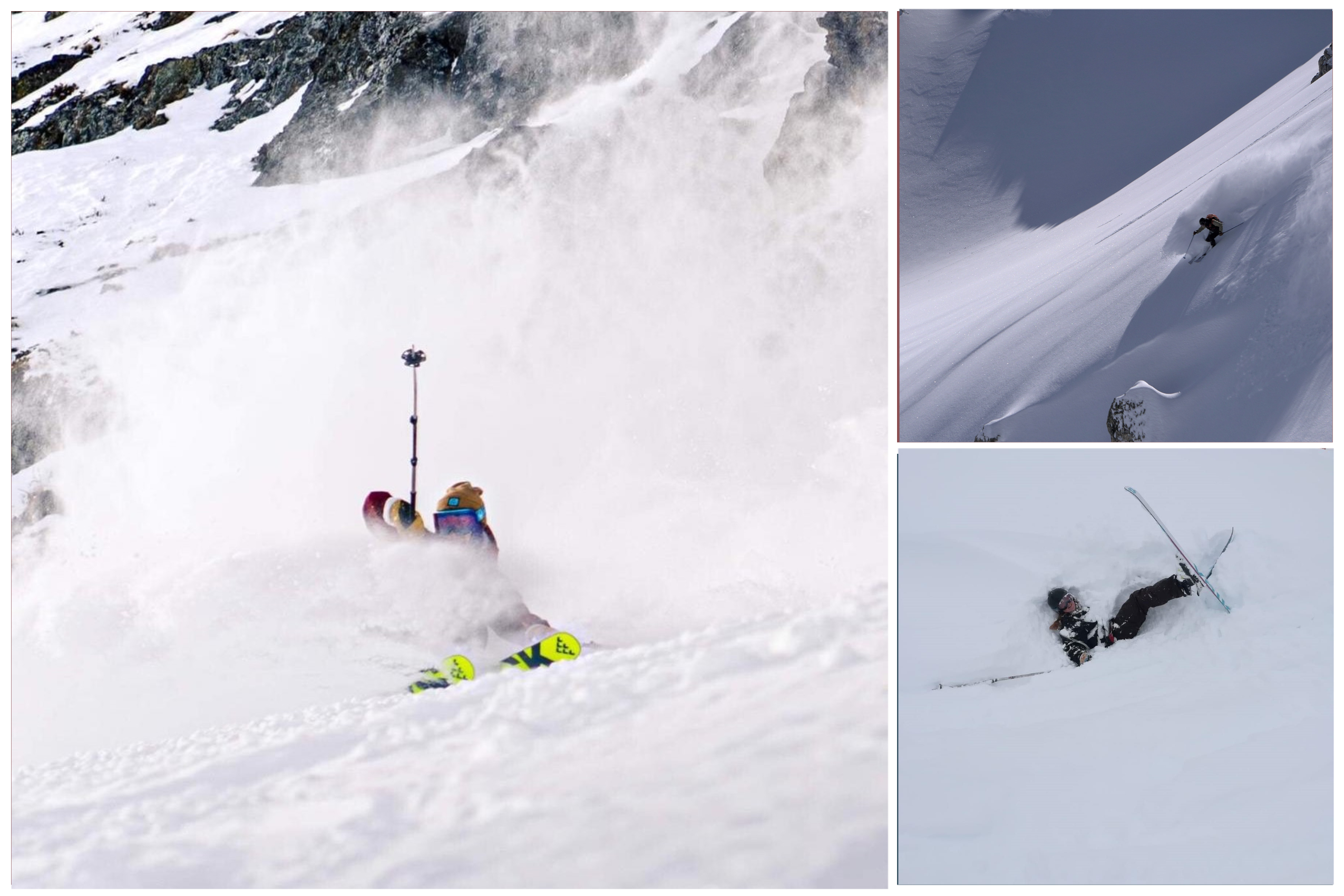 T

he Scenery
Sunrise or sunset, sitting above the clouds or on a blue sky day, the scenery in Val d'Isère and the 3 Valleys is always spectacular.

Most picturesque with a dusting of fresh snow, sometimes you simply have to stop whilst you're skiing for a magic moment to take in the stunning views which are just too good to pass by.




The Adventures
This year, we reached new heights! When we weren't gliding down freshly groomed pistes, we were taking in the views from (and through…) the tree tops.

We also took on new challenges and some of our team joined local 3 Valleys charity, One Tree at a Time, striving to make the alpine industry sustainable, one step at a time.




The Entertainment
An amazing entertainment programme kicked off with Ski World Cups in both Val d'Isère and Courchevel. Followed by Christmas and New Year festivities and going out with a bang with the 3 Valleys International Fireworks Festival.

We were sad to miss the Val d'Isère World Monoski Championships and 3 Valleys Charity Day and Ronnie Loves Music festivals.

Nevertheless, we did a pretty great job making our own fun with daily après and our very own act blowing us away with his musical talents…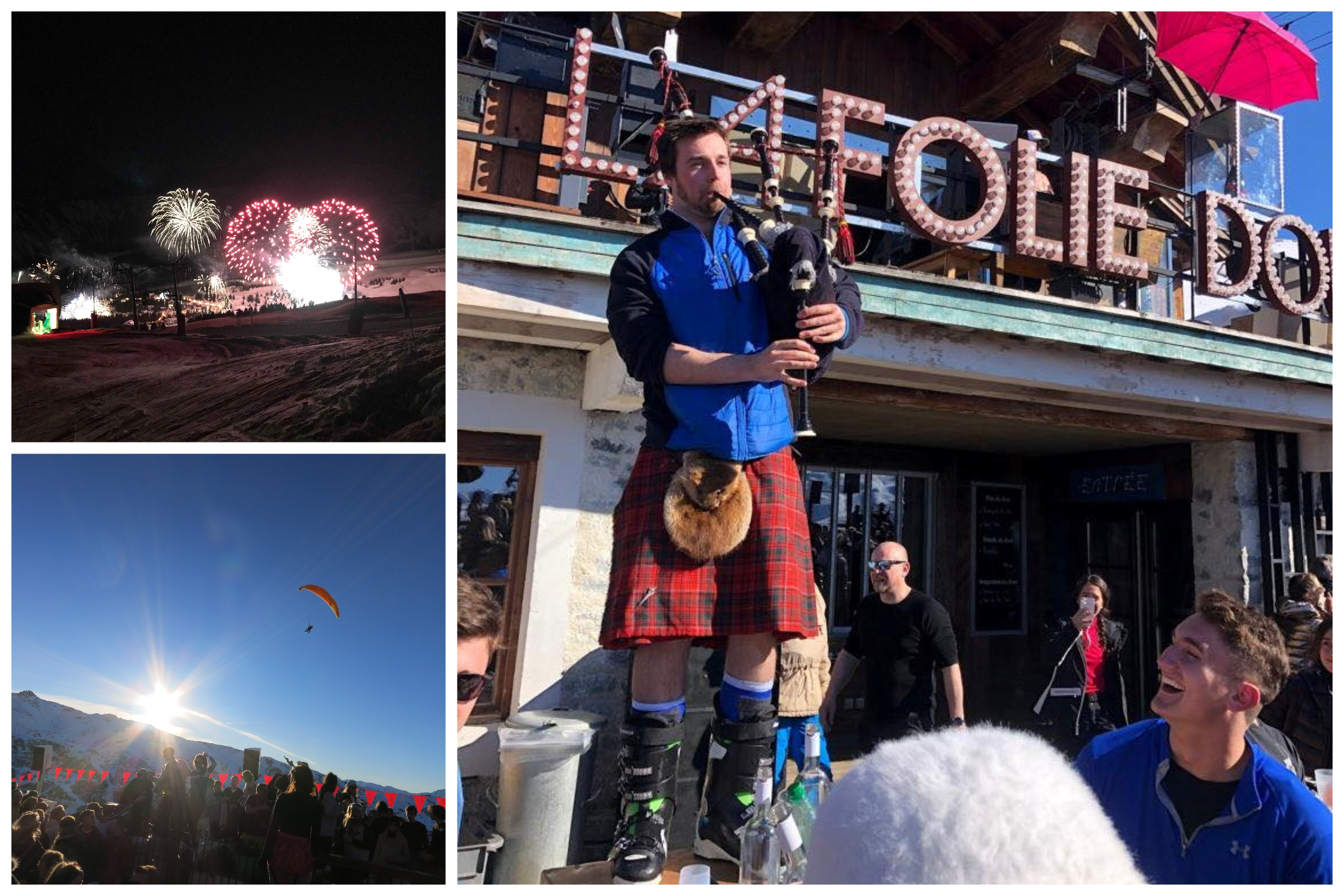 The Food
Skiing, snowboarding, snowshoeing, touring, dancing… it all works up an appetite.

For the first year, we added the luxury of canapés and fizz to our menu, as well as breakfast, afternoon tea and a three-course dinner. You deserve a treat, after all.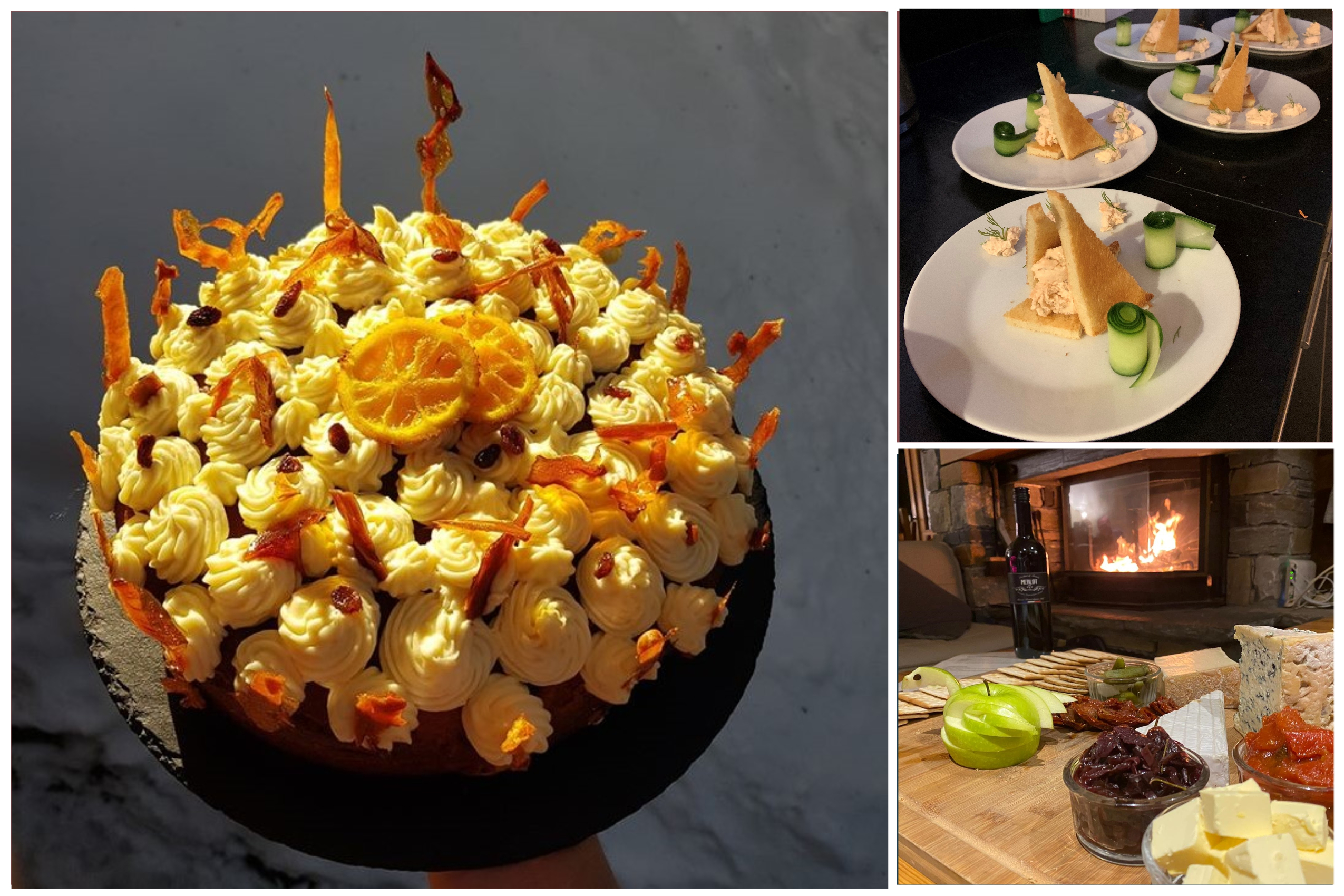 Looking back, it's been a great year and we can't wait to get back out there. If you want to join us, give our team a call after the Easter break to find out more and make a booking. See you next year!