Steph Davidson 28-Apr-2020
The vintage Plattières 3 gondola in Méribel Mottaret is to be replaced by a super-speedy modern chairlift & the individual cabins are available to buy!



At the heart of the 3 Valleys, the Platti
è
rs 3 gondola has added a fun splash of colour to the mountains in M
é
ribel for 36 years. Built in 1984, the gondolas were spray painted with unique and colourful designs in 1993. Seats were also back-to-back in these vintage cabins, making it feel more of a rollercoaster ride than a ski lift.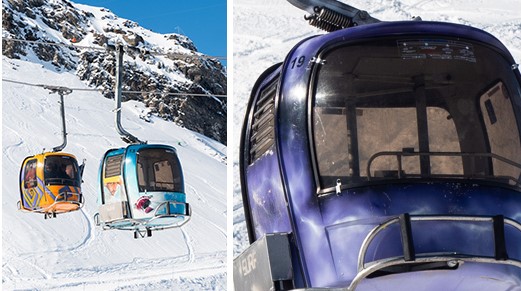 Photo:
https://ski-resort.meribel.net/blog-uk/1410-buy-your-own-bubble.html
The short (but very slow) ride in the lift took you from the top of M
é
ribel Mottaret towards Les Menuires and St Martin de Belleville. Much loved by our guests for the popular long, cruisey blue runs these villages have to offer, such as the 3 Marches which starts from the top of the lift.

But fear not, you'll still be able to get there. Whilst the gondola is being de-commissioned, a super-speedy 6 person chairlift will be its modern replacement. If the relatively new Legends chairlift from M
é
ribel Centre, with its warmed leather seats is anything to go by, we won't be disappointed.

It seems a lot of people were going to miss seeing the bright bubbles bobbing up the piste as they were for sale, with all of them snapped up in 5 minutes of going on sale! They sold for €500 each with the proceeds going to charity,
you can find out more by clicking
here
.
The one snag is having to collect it in May, and one does have to wonder how you would go about getting one back to the UK given the current lockdown limitations - we assume postage and packaging wasn't included.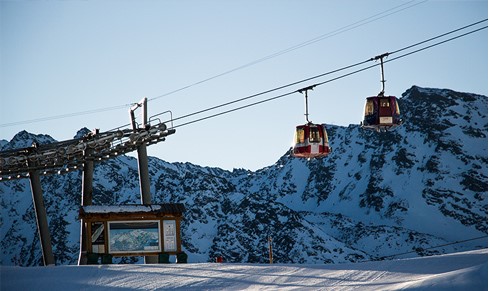 Photo:
https://ski-resort.meribel.net/blog-uk/1410-buy-your-own-bubble.html
But what to do with it? Scrolling the web for some inspiration, it seems there are all sorts of practical uses. In the true spirit of lockdown, maybe the buyers could copy the DIY dad who made headline news for building a fully functioning chairlift for his daughters in his back yard. Or for something a bit less technical, the UK company Alpine Accessories makes dreams from gondola garden furniture to DJ booths come true. A perfect lockdown project!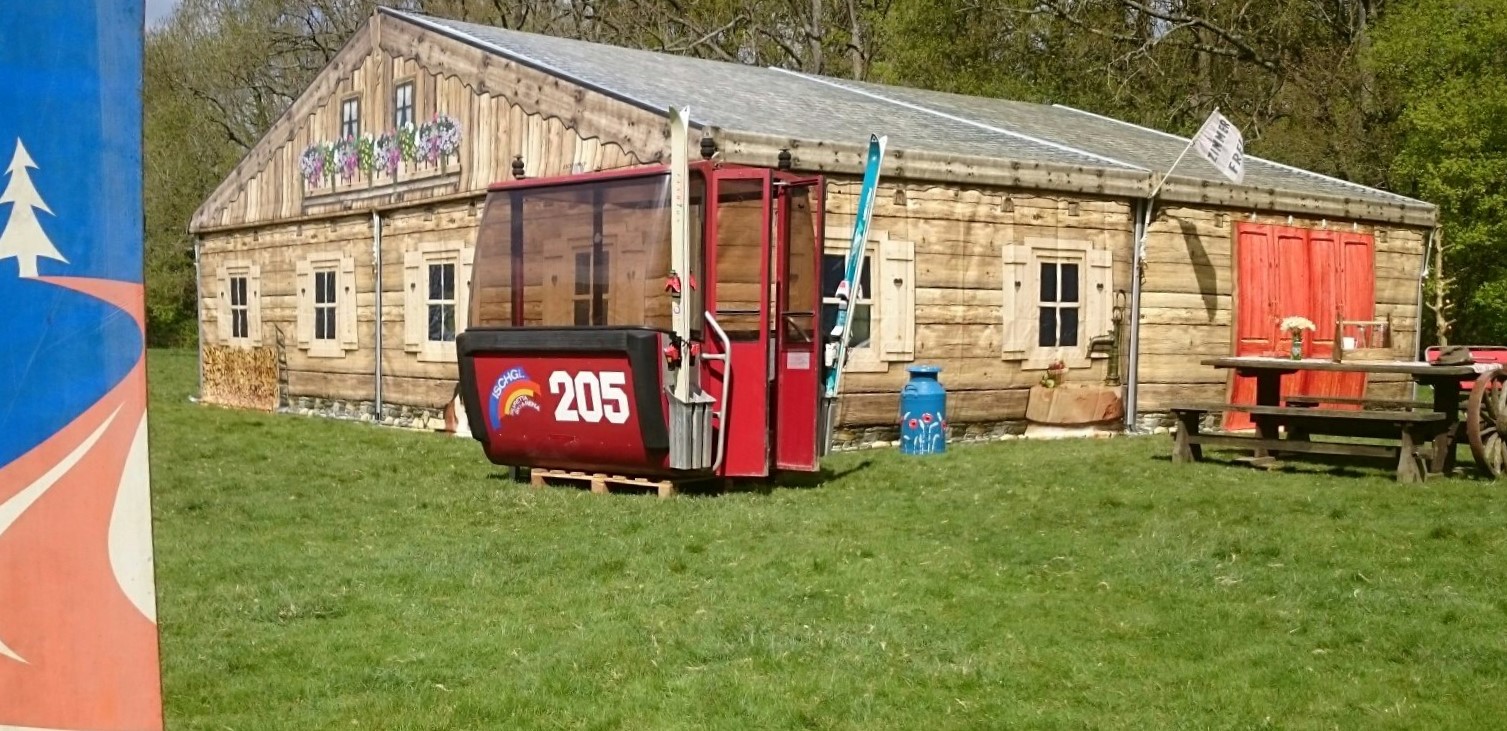 Photo:
https://www.alpineaccessories.biz/