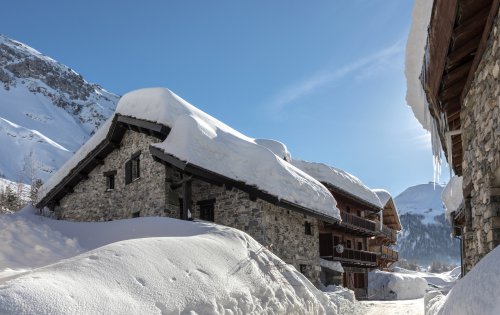 Where is the best place to stay in Val d'Isère?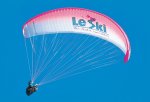 Le Ski guru 14-Jan-2020








A question we often get asked in our Huddersfield office is 'Where is the best place to stay in Val d'Isère?'

Le Ski offers 10 catered chalets in Val d'Isère in three different areas of the resort, all with their own particular advantages.





Map of Le Ski Chalets in Val d'Isère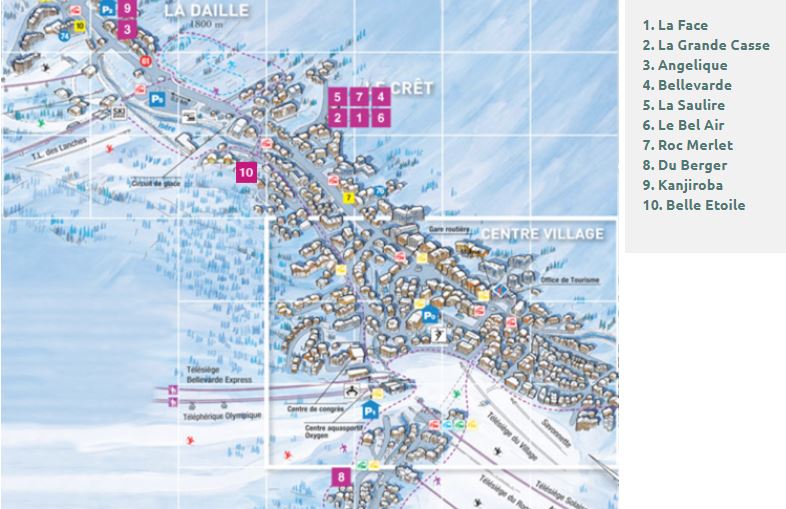 Catered Chalets in La Daille

Our two chalets in La Daille are Chalet Kanjiroba (10 guests) and Chalet Angelique (12 guests). Both are located right at the bottom of the slopes in La Daille and are very easy to walk to.

This 360 degree video features Greer from Le Ski demonstrating how it takes just 2 minutes to walk to the lifts from Chalet Kanjiroba:





La Daille is the first part of Val d'Isère you come to when you enter resort. It doesn't have the après-ski options or selection of shops that the centre of resort offers, but there is a free navette bus that connects La Daille to the main part of town in around 5 minutes.

Buses leave every 5 minutes during the day, every 10 minutes after 5.15pm and every 20 minutes after 7.30pm. Buses even run until 2.50am if you really want to do some après! Bus stops have live info screens letting you know how long it is until the next bus.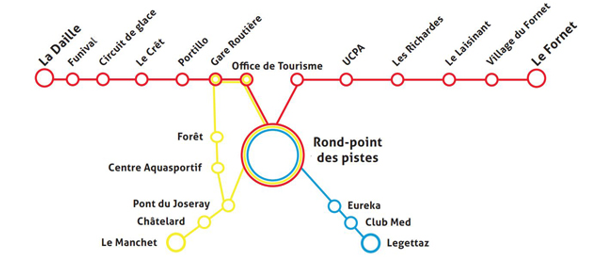 Cacholet Chalets

While slightly off the main road, our Cacholet chalets are a great base for any ski holiday in Val d'Isère. Le Ski has six wonderfully appointed chalets in Le Cacholet: La Face (6 guests), Grand Casse (8), Bellevarde (14), La Saulire (14), Le Bel Air (14) and Roc Merlet (14).

We provide a free shuttle service to the slopes every morning and afternoon. Or, alternatively, it's a short 3-minute walk to the Le Cret bus stop on the free navette route.

All guests in our Cacholet chalets can enjoy a hot tub with a view to die for:





Catered Chalets in Le Joseray

Chalet du Berger is in a peaceful location just 2 minutes from the slopes and 4 minutes from the Solaise lift. This traditional family chalet is the perfect location for skiers who want to spend the maximum amount of time on the mountain.

Take a look at this 360-degree video as Greer takes us from the chalet to the slopes:





Chalet La Belle Etoile

This wonderful addition to the Le Ski collection sleeps 10-12 guests. Chalet La Belle Etoile located opposite our Cacholet chalets on the other side of the river and is a 3-minute walk to the Le Cret bus stop.

You won't believe the amount of space in this chalet – the living room is huge, with spectacular views. Plus, you can enjoy a sauna and hot tub at the end of the day.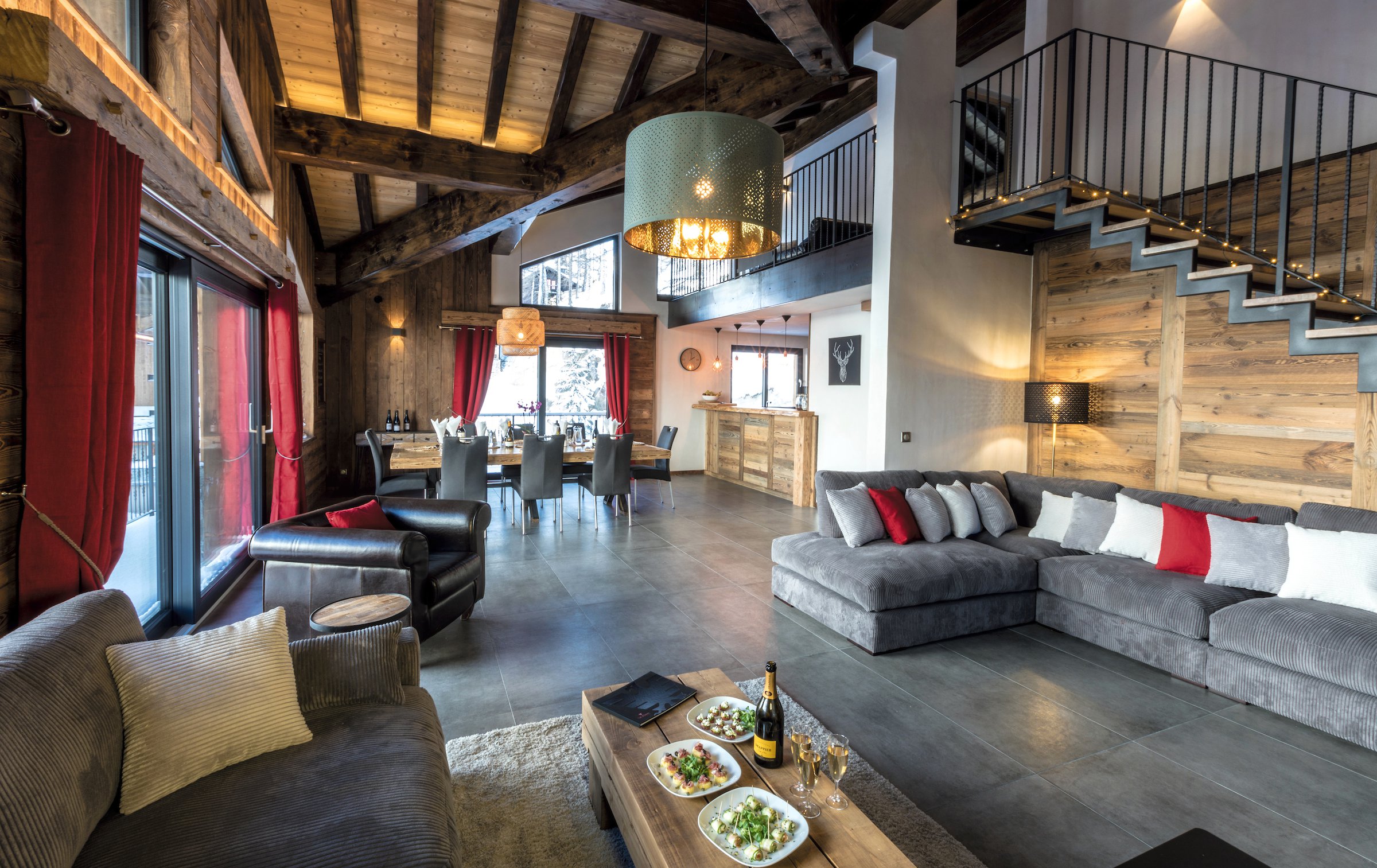 Catered Chalets in Val d'Isère

For more information on any of Le Ski's catered chalets in Val d'Isère, please contact the Le Ski team on 01484 954399