Chalet Phone Numbers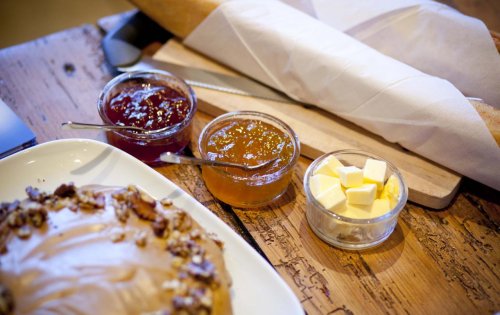 Phoning a friend?

Please find below the telephone numbers of our chalets in case you need to contact a guest staying with us.

If you're not calling from France, drop the first 0 and add +33 to the number you wish to contact.

If you have a query relating to your holiday please call the UK office on 01484 548996 rather than the chalet.
Courchevel
| | |
| --- | --- |
| Le Ski Office | 0479081939 |
| Bellevue | 0479002015 |
| Bisolet | 0457378313 |
| Blanchot | 0479077589 |
| Bouquetin | 0967467923 |
| Caribou | 0479234224 |
| Eagle's Nest | 0479063707 |
| Eterlou | 0479244737 |
| Golden Eagle | 0479069985 |
| Irma | 0479071308 |
| Marmottes | 0479245611 |
| Maurilisa | 0457550247 |
| Mazot | 0479092990 |
| Mistral | TBC |
| Notus | 0479014149 |
| Orchidee | 0638016681 |
| Passe Montagne | 0479090615 |
| Premier de Cordee | 0479229347 |
| Rikiki | 0479003220 |
| Terrasse | 0479226461 |
| | |
Val d'Isère
| | |
| --- | --- |
| Le Ski office | 0961673828 |
| Angelique | 0479419783 |
| Bel Air | 0457159413 |
| Bellevarde | 0457159414 |
| Belle Etoile | 0479417695 |
| Du Berger | 0457159389 |
| Face | 0457376142 |
| Grande Casse | 0457159416 |
| Kanjiroba | 0479073404 |
| Roc Merlet | 0457376148 |
| Saulire | 0457159417 |
La Tania
| | |
| --- | --- |
| Le Ski Office | 0680702759 |
| Bois d'Emeraude | 0479084045 |
| Marmau | 0479062168 |
| Michele | 0479069049 |
| Petit MarMau | 0479227384 |
| Rabel | 0479062270 |