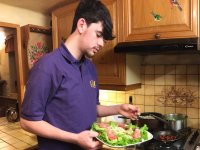 Work Experience with Le Ski

Steph Davidson 11-Mar-2020





'Snowboarding and skiing – you make your own path in the snow and in life you have to make your own path as well' – Uche, Youth Forum member, Snow-Camp.
Youth charity Snow-Camp has raised the motivations and aspirations of thousands of inner city young people since its launch in 2003.

It brings young people together with a shared passion for snow sports and helping others. Through the charity, young people who would never ordinarily get the chance to ski or snowboard start as beginner riders and can progress to being fully qualified instructors.

Starting on UK indoor slopes, upon completion of the development programme, there are life changing chances to visit the mountains for the first time.

Snow-Camp facilitates vocational opportunities, apprenticeships and work experience and this is something that at Le Ski, we thought we could help with.

Snow-Camp elected for Jack, a dedicated volunteer, to spend two weeks with us in Courchevel.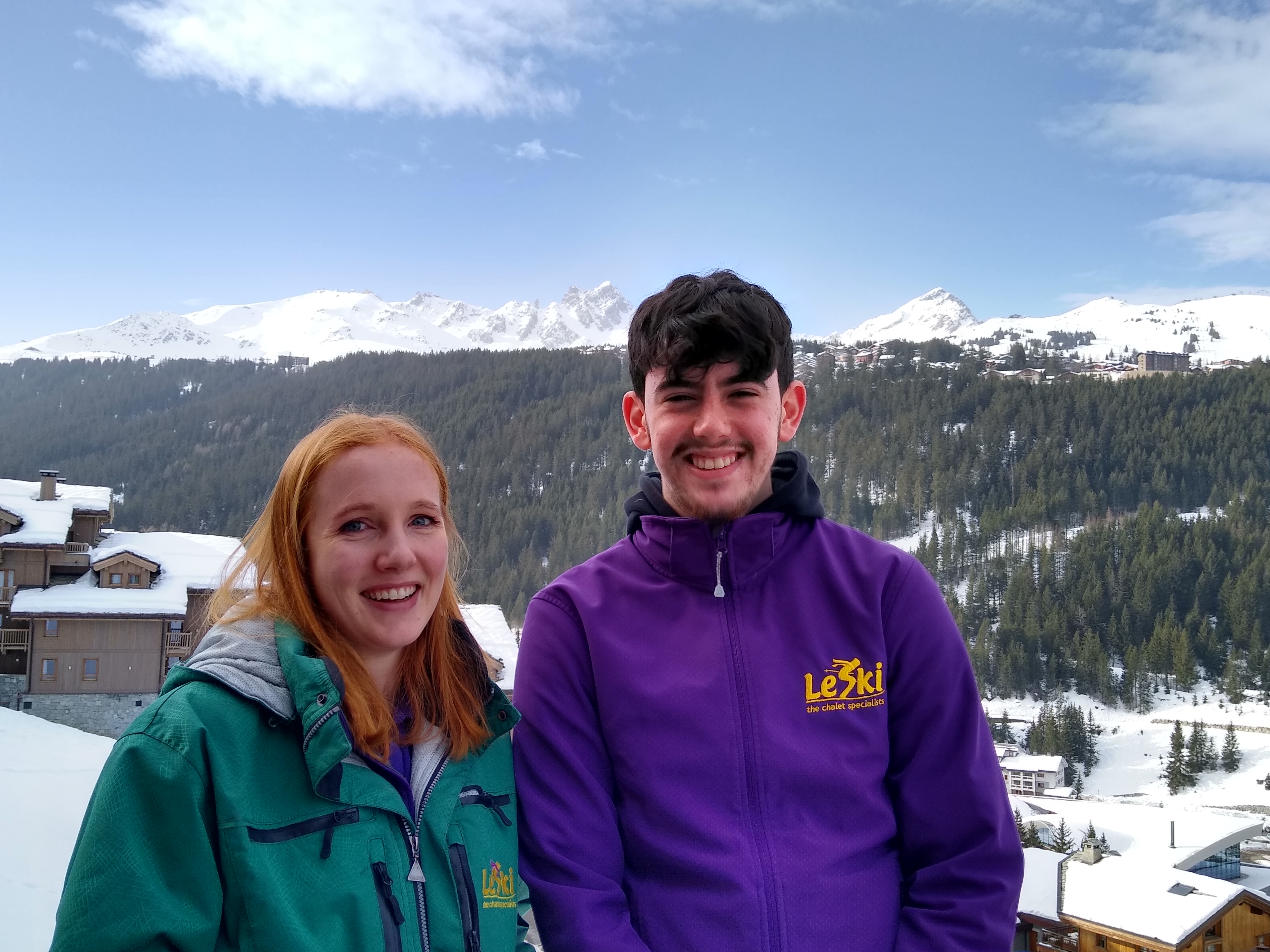 To get a taste of what it's all about, Jack started his experience helping out in some of our chalets. Working alongside our hosts, Jack helped create delicious home-cooked dishes for breakfast, afternoon tea and dinner.

Proving to be quite the chef, Jack said one of the highlights of his trip was hearing the guests complimenting the dishes he'd helped to make.

Jack even got a few mentions in our guest feedback forms as they really enjoyed his company during the week.

To get an all-round experience of the other sorts of jobs which Jack could set his sights on in the future, he also tried out some of our Resort Support and office-based roles.

While it came as a bit of an eye opener as to how much hard work goes into the chalet host role, he said this was definitely his favourite.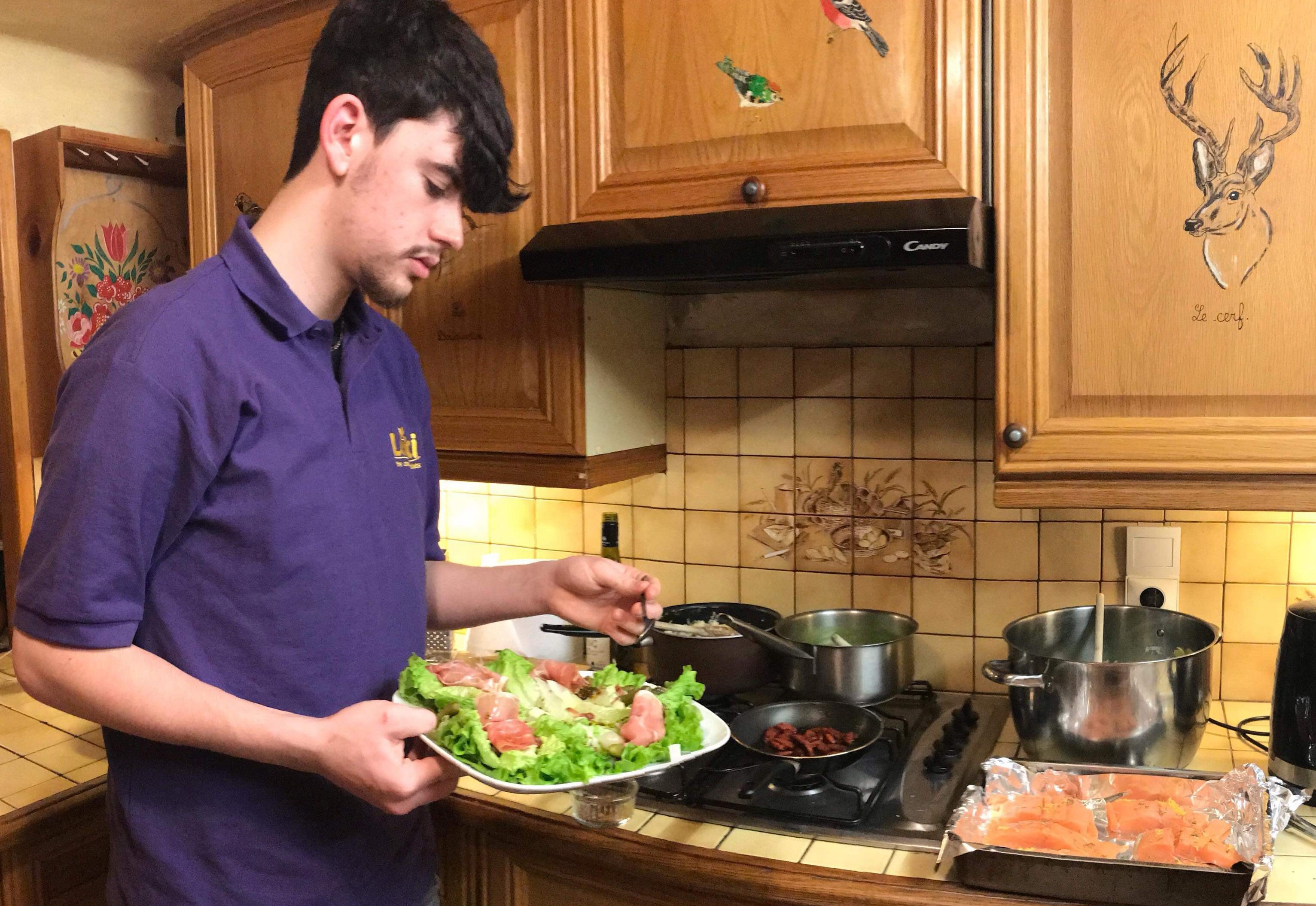 So, where does this set Jack's sights for the future? Well, he says he certainly wants to do a ski season… maybe 2, maybe 3. Well, it is a bit addictive…

We feel privileged to have been able to share this opportunity with Jack and hope it shows him how he can get involved in the industry in the future.

Even if the charity's members don't work directly in the ski and snowboard industry (although a lot of their members do go into it) it's experiences such as this and the incredible opportunities set up by Snow-Camp which are raising the prospects of young people.

If you were at all in need of another reason to love skiing and snowboarding, we think this is a pretty great one.

To read more about Jack's time with Le Ski and his personal highlights, follow the link: https://www.snow-camp.org.uk/…/02/28/le-ski-work-experience/