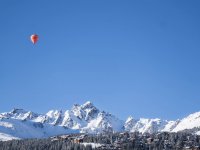 Ask the Office - Where to eat and drink in the 3 Valleys

Dan Brocklehurst 29-Jul-2017








You've spoken to them over the phone many times now, relying on their expert knowledge of our chalets and resorts to get the most out of your holidays. With a total 154 years of Le Ski between everyone in the office, we thought we'd tap in to that wealth of expertise and ask them to tell us what their favourite restaurants and bars are in the areas that we operate.

In part two we are going to be looking at the 3 Valleys, the largest linked ski area in the world.

Tracey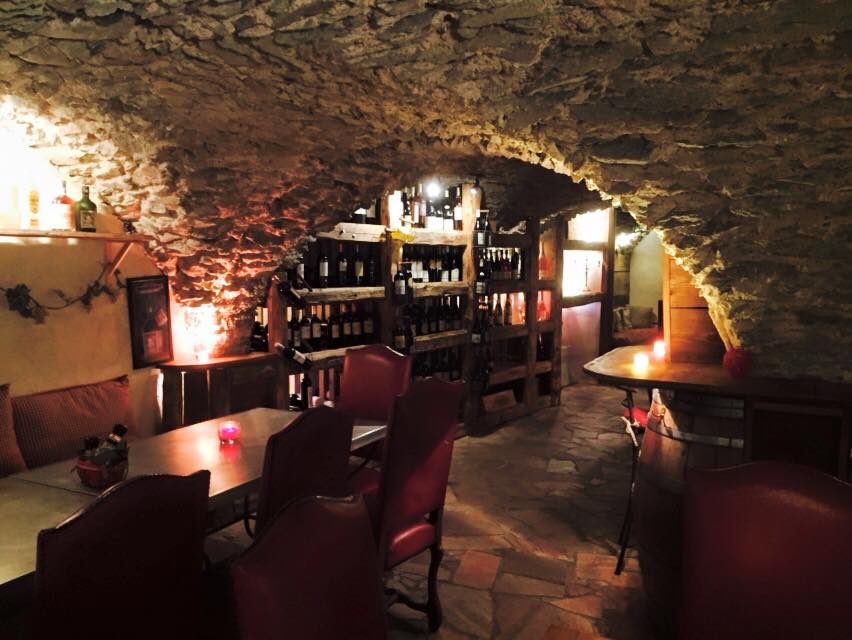 To Eat
The Boulotte in Courchevel 1650 is a great place to stop for lunch, with a wide selection of really good quality food available at reasonable prices. The landlady Katie is a breath of fresh air too; she isn't afraid to speak her mind and brings a world of character to the place.

Cave des Lys down in Le Praz is a fantastic hidden gem, an old wine cellar turned restaurant that serves a range of traditional French food tapas style. The building itself has a great atmosphere, with the tables sat under the old stone arches of the cellar offering a warm cosy feel; and the wine selection, of course, is excellent.

Liz M
To Eat
On the mountain, it has to be the Bel Air because of the Bel Air Salad and the spectacular views. You can also have a vin chaud last thing before a nice easy ski down!

The Azimut has excellent food and service, staying unpretentious despite its Michelin star. Well worth the trip down to Le Praz on the staff day off.

To Drink
La Boulotte, for great coffee and company.

Jan
To Eat
La Voûte in Saint Martin de Belleville. Just a lovely little restaurant with a sunny terrace in a lovely position by the church, and I love the run from Courchevel down to Saint Martin.

La Cabane is quirky and completely different to the norm. It's a tiny little hut in the middle of Courchevel 1650, very French and very traditional, which can be hard to find in this resort. They also use the building next door as a restaurant when it gets too crowded in the cabin.

To Drink
We like the Schuss bar too, it has a great atmosphere and it gets full of all sorts at the end of the day! Most importantly it's one of the last places to catch the sun in Courchevel 1650.

Nick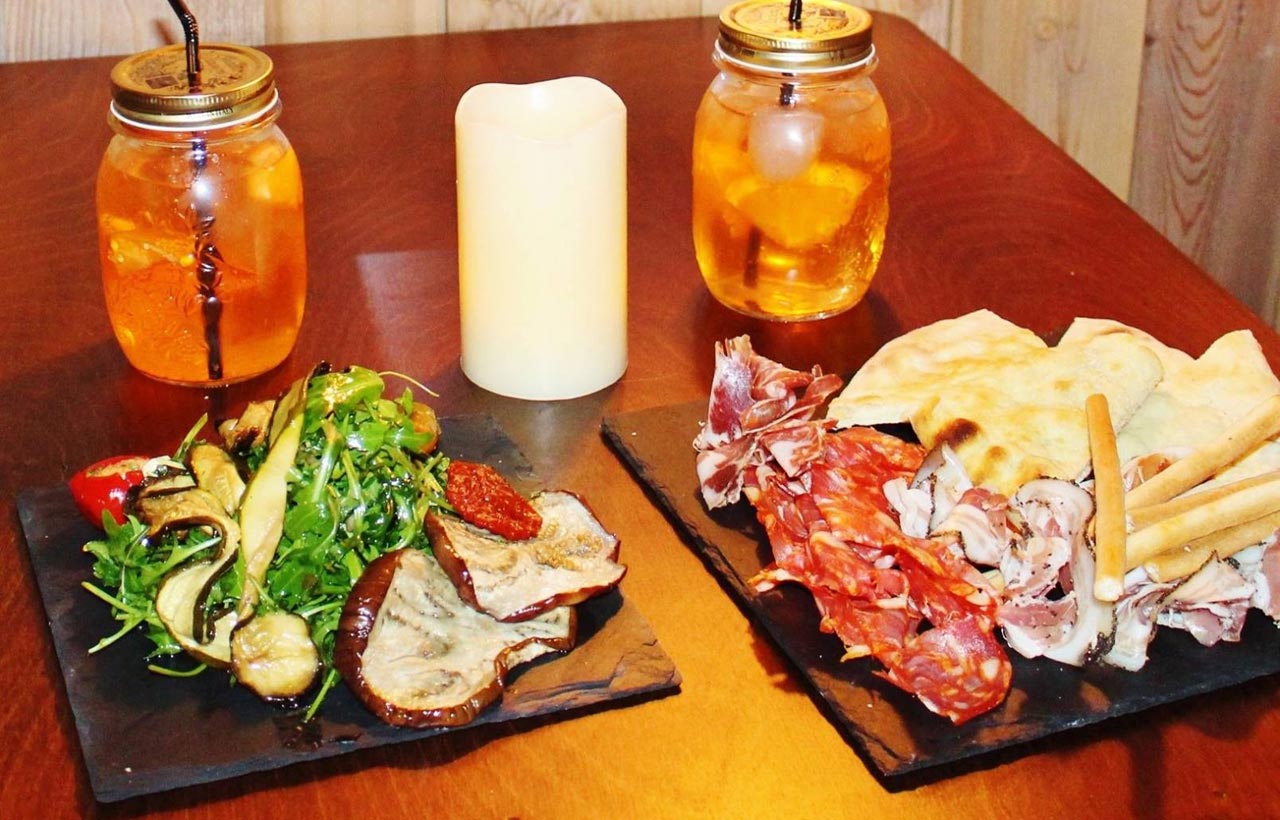 To Eat
La Table de Mon Grand Père (in Les Peupliers hotel, Le Praz)
Always busy, always excellent. Decent value menus, very extensive wine list with some affordable, and some outrageous options. Free bus goes regularly between Le Praz and Moriond.

Casa Italia in Courchevel Village (1550)
Excellent place for lunch just off the slopes. Very good value, friendly service, delicious food and great wines. The front of their menu explains "Italians are just French people in a good mood".

L'Adray Télébar in Meribel
A great place to get some lunch on the slopes and the huge sun terrace is perfect for a morning hot chocolate stop. Decent food at decent prices, make sure to book in advance if you want to stop for lunch though.

Le Farcon in La Tania
Always an interesting menu in this Michelin starred slope side restaurant. The food is always impressive and the menus in particular are very well priced, representing excellent value. You must book well in advance; a real treat.

To Drink
La Cabane in Courchevel 1650
Great vodka and cucumber cocktails, excellent Mojitos, good music.

Norby's bar in Le Praz(underneath the main hotel bar and restaurant of Les Peupliers)
Hidden away with comfy little nooks and crannies this place is great for pre-dinner drinks.