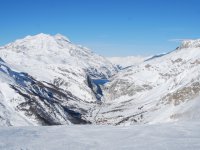 Ask the Office - Where to eat and drink in Val d'Isere

Dan Brocklehurst 20-Jul-2017








You've spoken to them over the phone many times now, relying on their expert knowledge of our chalets and resorts to get the most out of your holidays. With a total 154 years of Le Ski between everyone in the office, we thought we'd tap in to that wealth of expertise and ask them to tell us their favourite restaurants and bars in the areas that we operate.
For part one, we have a selection from the Espace Killy area, home to our highest resort, Val d'Isère.
Deborah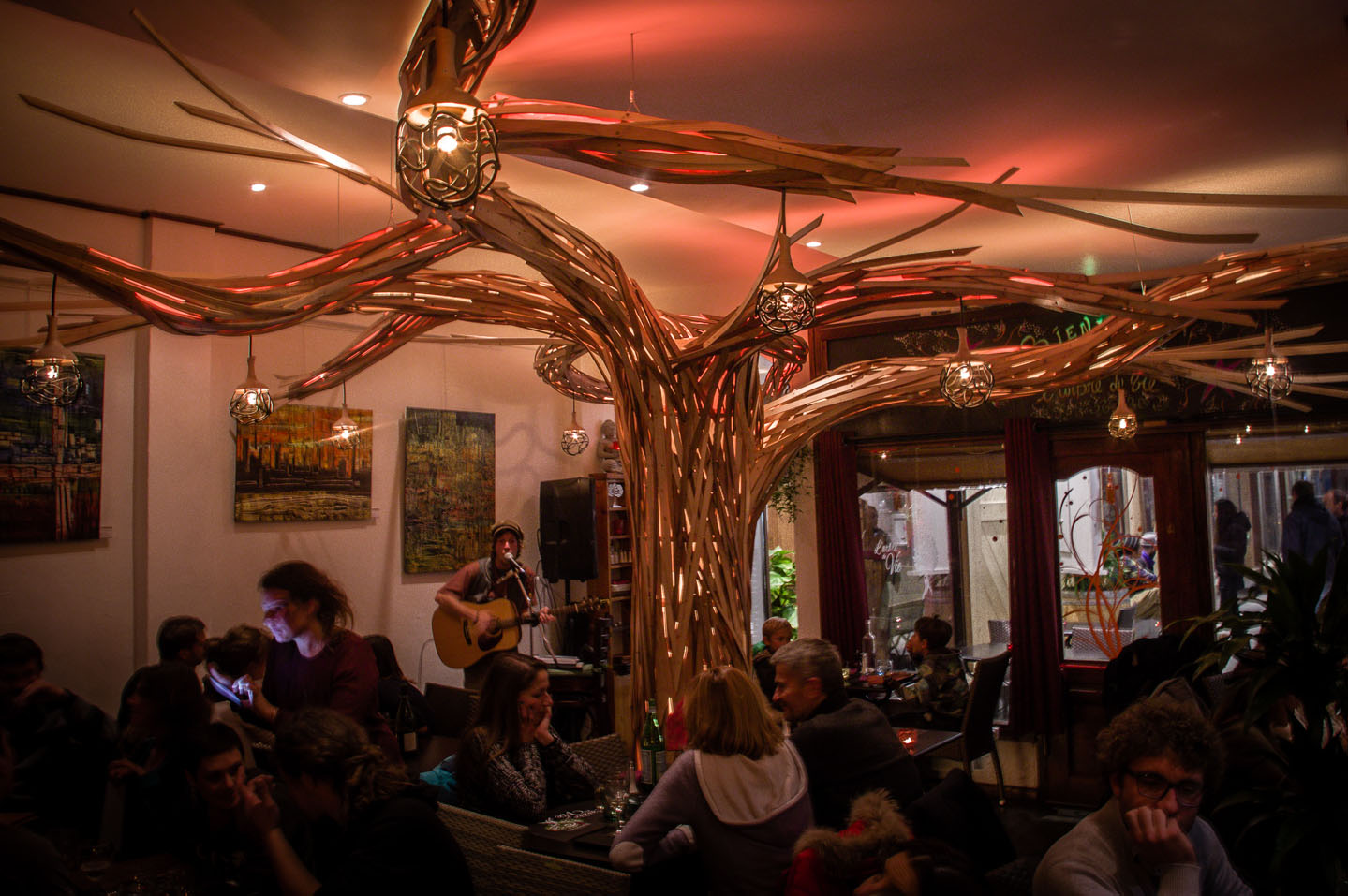 To Eat
This year in Val we went to L'Arbre de Vie, a nice little French restaurant with a Thai twist.
They do really good food - large portions, fondues, steaks and Thai dishes all served in a fantastic setting.
Very nice, you might want to book well in advance though as it fills up quickly!
To Drink
We like Le Blizzard hotel for a little luxury tipple, you can't beat a log fire, a great G&T and a good bit of people watching!!!
The Grand Marnier Bar is perfect for a relaxing vin chaud, they used to flame it with Grand Marnier but now Health and Safety means you can just top your drink up from the extremely large bottle!!!
Alex
To Eat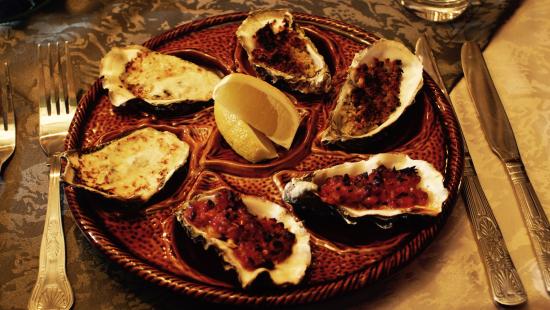 La Queue de Cochon, a restaurant in the heart of Tignes Lavachet, it's so good!!
They do slow roasted pigs tails, oysters, duck burgers, razor clams and they're all delicious.
It's fine dining but without the crazy prices, with a big central fireplace for when it turns sub-zero outside. They also do great cocktails so you can relax until the storm passes!
I would highly recommend it.
To Drink
A trip to Val wouldn't be complete without stopping by Cocorico for a bit of après ski. It's on the snow, right next to the rond point des pistes. They have live music almost every day, with a DJ filling on the other days. Great atmosphere, great music, if you're looking for somewhere to go instead of the Folie Douce then look no further!
Jan
To Eat
Bar d'Altitude L'Ouilette on the Madeleine piste in Val is one of my favourites for lunch. Easy to get to from the top of the Solaise express, it is right next to Lac Ouillette so the views are lovely. There's always funky music playing and with the colourful setup it's a fab place to sit in the sun. They do great barbeque food which is all cooked in front of you followed by a selection of beautiful puddings.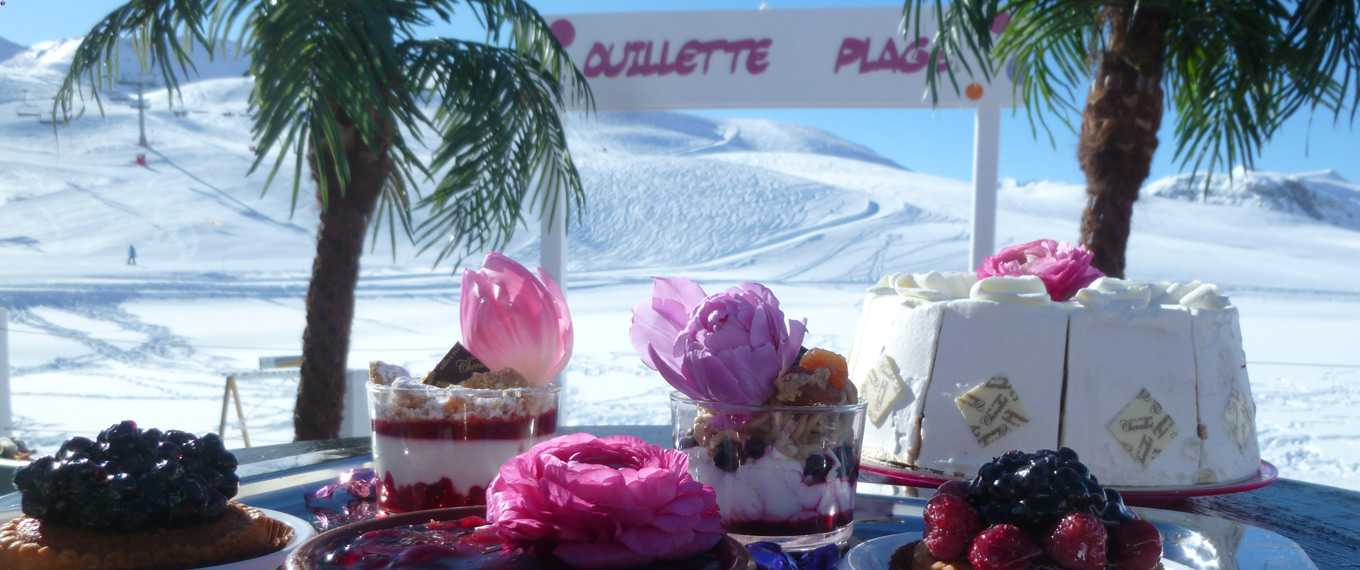 Liz R
To Eat
La Peau de Vache at the top of the Olympique chairlift is a great place to go when it's snowing outside. Fantastically cosy interior, complete with deer-skin seats, wooden skis and candelabra on every table, it's like stepping back in time when you walk through the door.
It's a bit short on space so make sure to book in advance, and when you leave it's worth remembering that the only runs home are a red or a black (Face), so if you've had a few drinks it might be worth taking the chair!

Keep your eyes peeled for part two next week, where we will be covering the 3 Valleys.