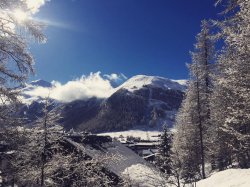 Snow Report 17th April 2016

Snow Reporter 17-Apr-2016
Val D'Isere
This week the snow has been getting more slushy again!! We had some fresh snow overnight on Wednesday so there was fresh powder to be enjoyed in the morning on Thursday which combined with bue skies and sunshine made for the best day of the week.

For the coming week there is a little bit of snow forecast for Monday, followed by a beautiful sunny day on Tuesday and a mixture of sunny spells and showers for the rest of the week.
Temps- Lows of -4. Up to 14 degrees on Thursday!!
Last snowfall: 7cm in last 72 hours
6cm forecast for tomorrow
41/42 lifts currently open
75/76 trails open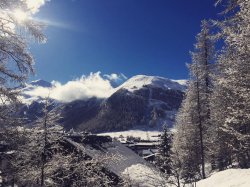 Hope you all have a fantastic last week of the season in Val D'Isere and hopefully see you again next year!