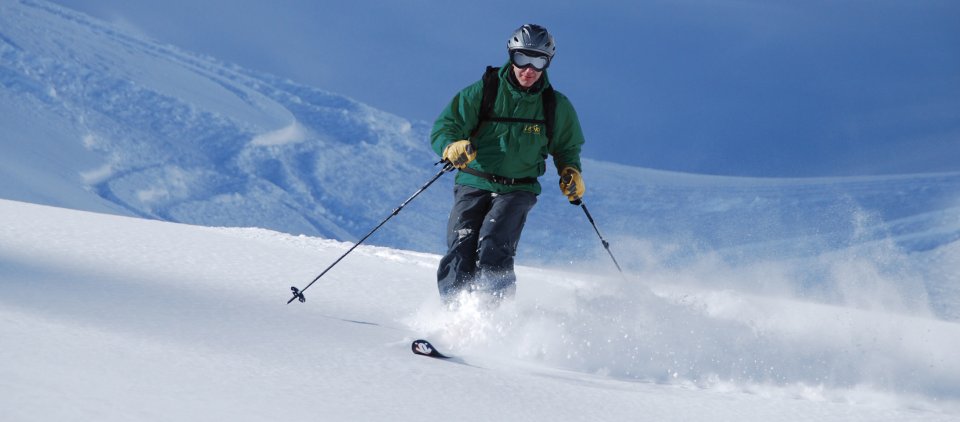 Why is Val d'Isère expensive?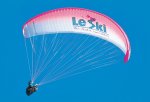 Le Ski guru 28-Jan-2020
When asking the question 'Is Val d'Isère expensive?' first ask what you are comparing it to.
Val d'Isère
is expensive compared to many ski resorts around the world, but not every resort is one of the world's best!
- Yes, it's expensive, but...
- It's one of the world's best ski resorts
- Our Inclusive Catered Chalets will save you money
- There are ways to save money on the mountain..
- ...and you can save on après-ski
- and on eating out!
- Is the Val d'Isère lift pass expensive?
One of the world's best ski resorts
When you come to Val d'Isère you get access to the Espace Killy – one of the world's great ski areas – a beautiful, traditional Savoyarde village and, most importantly, an impeccable snow record that allows you to ski from November to May (as well as in summer).
Inclusive Catered Chalets save you €€€s
In all our
ten catered chalets
in Val d'Isère we provide guests with a cooked breakfast, afternoon tea and a 3-course evening meal with unlimited wine at dinner and coffee 5 nights a week.
Your day starts with freshly brewed tea or coffee, fresh baguette and jams, yoghurts, fruit, cereals and porridge on the table. The cooked breakfast menu varies daily and includes bacon, sausages, eggs, French toast, grilled tomato, succulent mushrooms, Heinz baked beans and HP sauce.
That will set you up perfectly for a day on the slopes and when you return to your chalet you can look forward to 'afternoon tea' which might include scones with cream and jam, chocolate brownies or cupcakes.
After some R&R (and maybe a soak in the hot tub), a three-course evening meal is provided, with unlimited wine included. Take a look at
some sample menus her
e.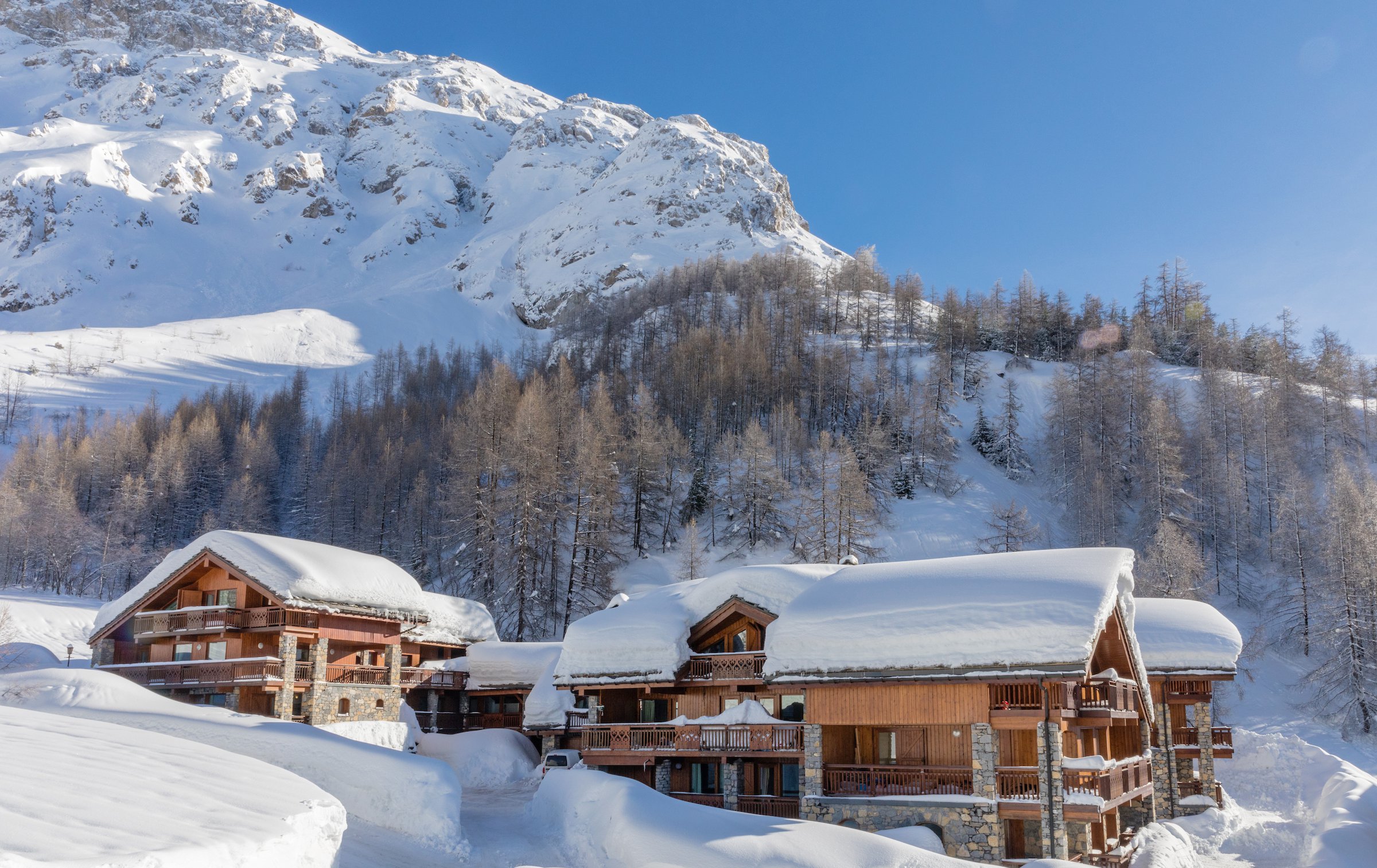 Find the best value mountain restaurants in Val d'Isère
Even with wonderful catering, we all need to eat at lunch after a busy morning on the slopes. While there are certainly some expensive mountain restaurants in Val d'Isère, there are plenty of options that offer value.
Try the
Restaurant Les Crozets
, located at base cable car station at Le Fornet. The food is good, staff friendly and prices good value.
The
Bar de l'Ouillette Restaurant
in the Solaise area is located at the bottom of the Madeleine piste. It has great views, a lovely terrace and is reasonable for sandwiches, pastries, cakes, soups and drinks.
Alternatively, don't rule out the famous
La Folie Douce
. Their Fruitiere restaurant has excellent food, if on the expensive side, but their Petite Cuisine self-serve restaurant is good value.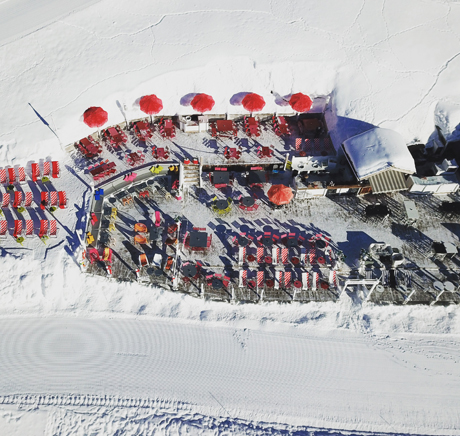 And save money on après ski
Talking of
La Folie Douce
, on any visit to Val d'Isère you should take in their amazing altitude cabaret at least once during your visit, even if you don't dance on the tables yourself.
Après partying can get very expensive in Val d'Isère though. If you have the energy and you do want to sample some of the great après atmosphere in resort, you can look out for designated 'happy hours' to drink in to make your euros go further.
Check timings when you're in resort as they can change, but at the time of writing, a great place to start is Café Face which operates a happy hour from 3pm-5pm, with the price of each drink then increasing every hour throughout the evening.
The
Saloon Bar
also has a happy hour from 3pm-5pm, and you could move on to
Le Petit Danois
' from 4pm-6pm.
For later night drinking, there's another happy hour at the Danois from 9pm-10pm and then there's always Dicks' Tea Bar. However, entry to Dicks' is €15 and don't expect any discounted prices once you're there!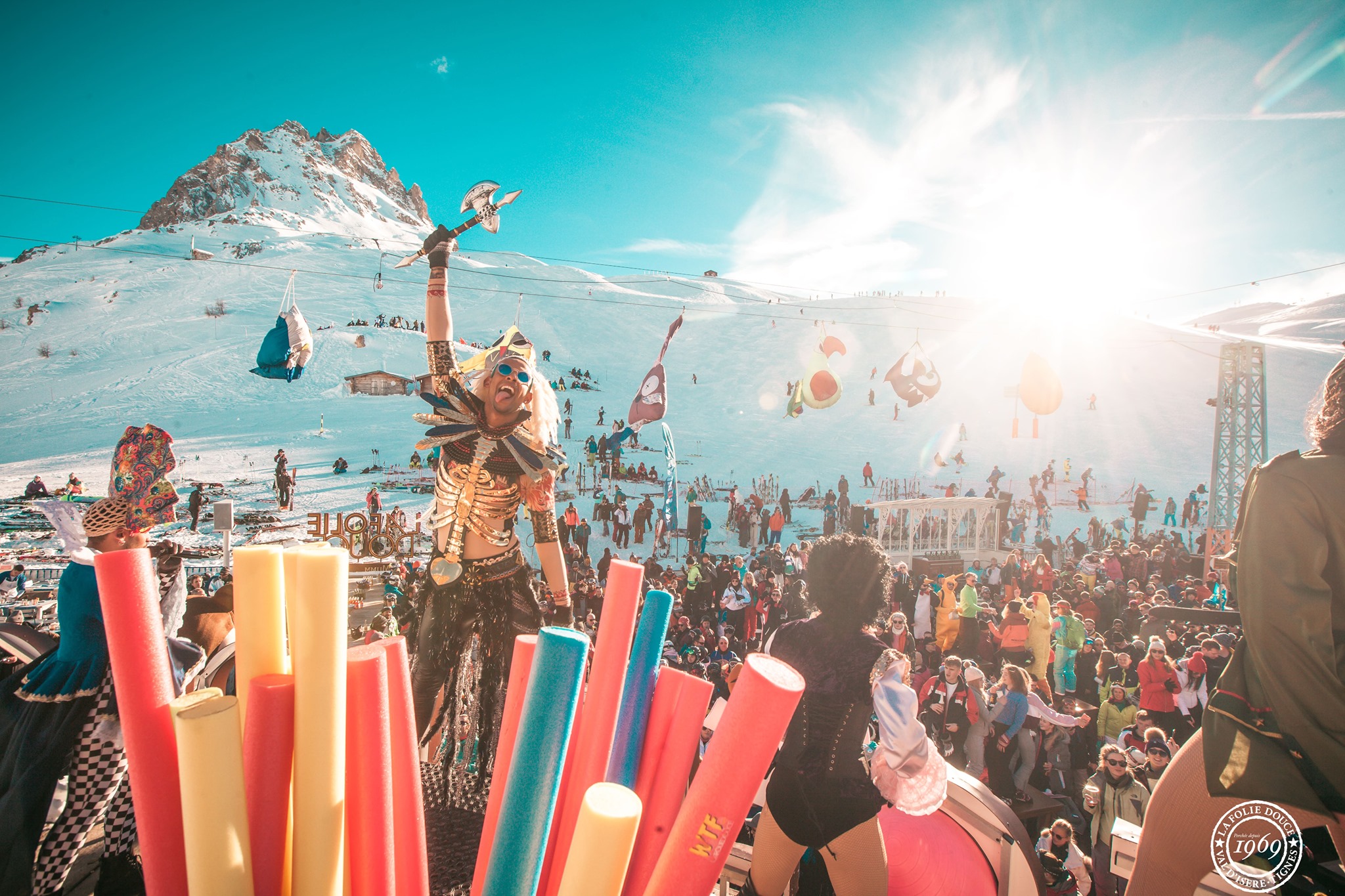 Or when you are eating out in Val d'Isère
On Tuesday and Fridays our chalet staff have the evening off, which gives you the opportunity to discover some of the excellent restaurants in resort.
That can include Michelin star restaurants, such as
L'Atelier d'Edmond
, but you don't have to break the bank to eat in Val d'Isère.
You could try
Flash Pizza
, which isn't 'flash', but does offer great value pizzas and is a great option if you're travelling with children or teens.
If you're looking for good, simple food and excellent value look no further than
Le Lodge
. Just make sure you book ahead as it's always busy and fills quickly.
Another popular choice for our clients looking for a simple evening meal out is Paolo's Café, which serves pizza and pasta dishes.
For more options and some of our favourite restaurants in Val d'Isère,
please take this link
.

Is the Val d'Isère lift pass expensive?
An Espace Killy lift pass, covering the full Val d'Isère and Tignes ski area costs £267 for the 2019/20 ski season.
That is more than resorts with smaller ski areas but compares well with £261 for Les 3 Vallées and €271 for a Paradiski lift pass (La Plagne and Les Arcs)£
So is
Val d'Isère expensive?
Hopefully we've helped you understand that if Val d'Isère is expensive it's only because it's one of the best ski resorts in the world.
You don't have to break the bank to come here though, particularly if you stay in one of our catered chalets. We offer holidays in Val d'Isère from the middle of December, when the resort has already been open for a couple of weeks, and this is when you'll find our best prices.
Alternatively, sometimes we have beds available at the last minute and you can check our
Ski Deals page
for details of these – don't take too much time deciding though, they are rarely there for long!